UAE REVEALS SECTORS TO BENEFIT FROM 100% FOREIGN OWNERSHIP RULING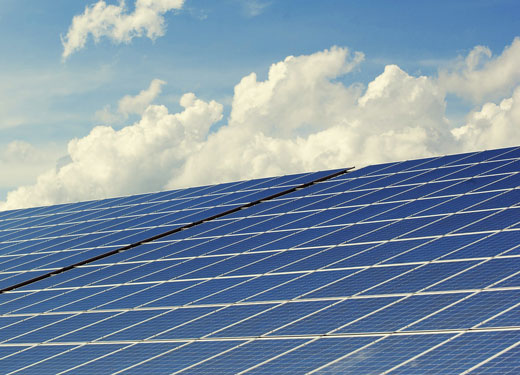 UAE authorities have revealed that foreign investors will be able to establish a foothold in 13 of the country's fastest-growing economic sectors, including renewable energy, space, agriculture, and manufacturing, without requiring a local partner, under landmark foreign ownership laws.
The UAE Cabinet, chaired by HH Sheikh Mohammed bin Rashid Al Maktoum, UAE Vice President and Prime Minister and Ruler of Dubai, approved the 100% foreign ownership legislation earlier this month.
The development represents the biggest shake-up in foreign investment laws in the country and is expected to attract fresh interest from foreign firms looking to gain a foothold in the UAE and across the Gulf region.
Previously, 100% foreign ownership rights were restricted to businesses based in economic free zones that operate across the UAE.
According to a government statement on the matter, areas of foreign ownership will cover "more than 120 economic interests".
"The Cabinet's decision includes other areas of ownership by foreign investors, including hospitality and food services, information and communications, as well as professional, scientific and technical activities, thereby allowing for ownership in laboratories for research and development in biotechnology," the statement published by WAM read. "The list also includes administrative services, support services, educational activities, healthcare, art and entertainment, and construction."
Foreign direct investment (FDI) in Dubai increased 41% year-on-year (YoY) in 2018, with the emirate receiving AED38.5 billion ($10.5 billion) in FDI capital flows, according to government data.
The United States, India, Spain, China and the UK combined accounted for 70% of this figure.
Across the UAE, the government is confident its new FDI laws, which were passed in 2018, will see investment inflows rise by up to 20% this year, from 8% YoY in 2017.