UAE RESIDENTS SHOW STRONG APPETITE FOR LOCAL REAL ESTATE INVESTMENTS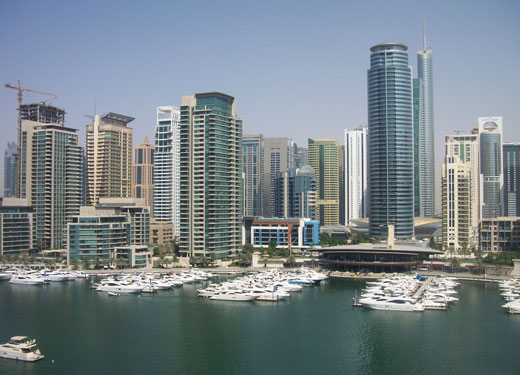 UAE residents have revealed their overwhelming confidence in the local real estate market, with 39% saying they plan to make an investment within the next 12 months, according to a new survey.
The annual YouGov study, conducted by IP Global, identified bullish sentiment in the UAE, with the country's expats demonstrating a "strong appetite" to invest in its property market.
Real estate continues to be the most popular type of investment due to the stable and reliable returns this type of asset promises, according to IP Global, which surveyed 1,000 UAE residents as part of its international study.
Buying a home to live in was the most common reason survey respondents cited for making a real estate purchase (48%), while 46% indicated longer-term gains – to produce funds for retirement and their children's education.
In addition, 39% of respondents – predominantly Emiratis and Arab expats – said they were looking to invest in property purely for capital gains benefits.
Interestingly, the survey revealed a similar percentage of men and women were keen to purchase real estate assets whileby comparison to last year's IP Global study, more UAE residents are looking to invest in the local property market in 2018 than they were in 2017.
The total value of property market transactions in Dubai exceeded AED19 billion ($5.17 billion) in the first eight months of 2018, according to recent data issued by the Dubai Land Department (DLD).
The DLD also revealed around 9,500 new investors completed property purchases during this period.
The news follows on from an earlier report revealing that AED12 billion (US$3.26bn)-worth of new property developments were delivered to 1,000 investors in the first eight months of 2018. In excess of 900 transactions were recorded covering 47 new projects that were released to market in the period ending 31st August, according to DLD statistics.