UAE reports non-oil trade growth in H1, 2015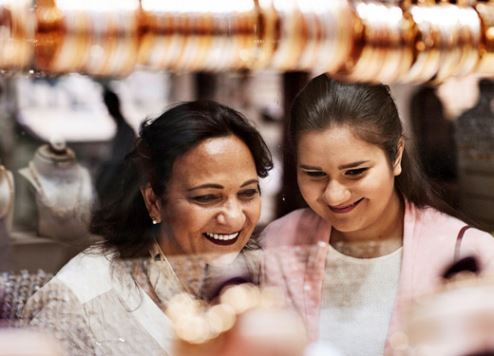 The UAE's Federal Customs Authority (FCA) has reported non-oil trade growth of two percent in the first half of 2015, amounting to AED534.1 billion compared to AED521.8 billion during H1, 2014.
Commissioner Ali Al Kaabi, head of the FCA, said that UAE total direct non-oil trade was strong compared to some countries in the region that were facing challenging economic conditions.
He said the UAE's impressive performance reflected the success of the country's economic diversification policy, as well as the ability of UAE-based businesses to compete in the international marketplace.
The FCA preliminary data reveals UAE exports rocketed 28 percent to AED81.4 billion in H1, 2015 compared to AED63.6 billion in H1, 2014.
Gold exports topped the list with a value of Dh28.7 billion representing 35 percent of total non-oil exports, followed by raw aluminum with a value of AED8.9 billion and accounting for 11 percent of the total.
"UAE non-oil foreign trade has significantly grown [in recent] years in light of the increasing economic growth of the UAE supported by the flexible trade policy adopted by the government, the matter which shows the success of the UAE in eliminating all the trade obstacles with the foreign world, as well as simplifying and standardising the customs regulations and procedures across all the entry ports of the UAE," Al Kaabi said.
FCA figures showed the value of imports as a share of the UAE's total direct non-oil trade reached AED337.6 billion, down 1% from AED340.6 billion in H1, 2014.
Native and processed gold topped the imported goods list during the first half of the year, valued at AED50.7 billion and accounting for 15% of total non-oil imports.
Motor vehicles ranked second on the imports list with a value of AED24.8 billion, accounting for 7.3% of the total.