UAE 'region's most competitive economy'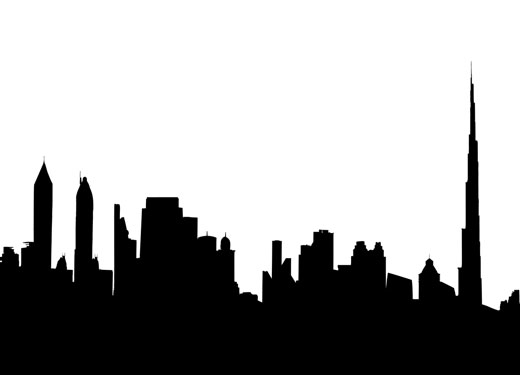 The UAE is the most competitive economy in the Middle East and the world's seventh most competitive, according to the IMD World Competitive Ranking 2018.
Marking its 30th year in 2018, the IMD report is recognised as one of the most important rankings of its kind. It uses 258 indicators to measure a country's relative competitiveness.
'Hard' data such as national employment and trade statistics are weighted twice as much as 'soft' data from an Executive Opinion Survey that measures the business perception of issues such as corruption, environmental concerns and quality of life. This year 63 countries were ranked.
The UAE topped the ranking in the Middle East ahead of the likes of Saudi Arabia (39th) and Jordan (52nd).
The report stated that the UAE "had shown progress in the rankings", where the country would "benefit from the strengthening of its international trade."
According to the director of the IMD World Competitiveness Centre, Arturo Bris, "this year's results reinforce a crucial trait of the competitiveness landscape. Countries undertake different paths towards competitiveness transformation.
"Countries at the top of the rankings share an above the average performance across all competitiveness factors, but their competitiveness mix varies. One economy, for example, may build its competitiveness strategy around a particular aspect such as its tangible and intangible infrastructure; another may approach competitiveness through their governmental efficiency."
In terms of overall rankings, the United States earned first place, followed by Hong Kong, Singapore, the Netherlands and Switzerland.
The United States improved three positions from 2017 while Hong Kong fell one spot and Singapore remained third. The IMD said the return of the United States to the top of the rankings was "driven by its strength in economic performance (1st) and infrastructure (1st). Hong Kong takes a somewhat different approach exploiting its government efficiency (1st) and business efficiency (1st)".