UAE records highest-ever levels of foreign investment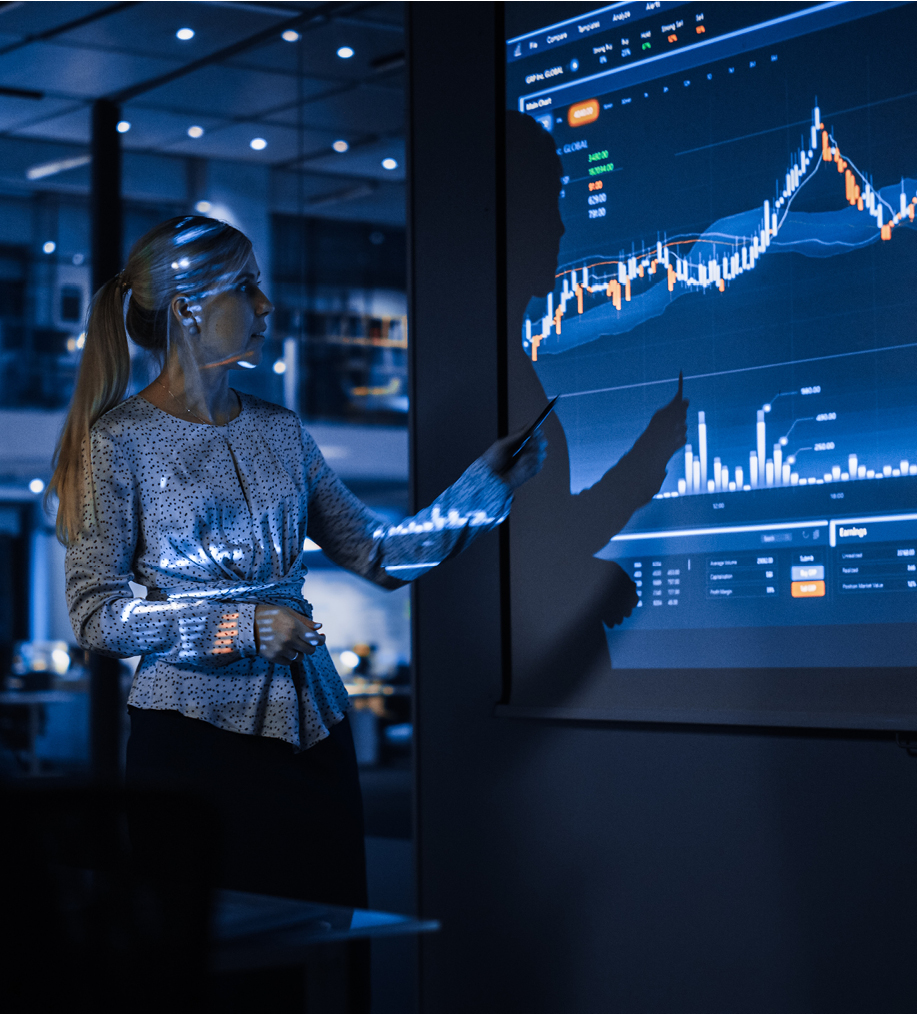 A new United Nations report has revealed the UAE received record levels of foreign direct investment (FDI) in 2022.
The World Investment Report 2023, published by the United Nations Conference on Trade and Development (UNCTAD), confirmed the UAE received US$23 billion in FDI in 2022, up 10% on the level reported in 2021.
The 2022 figure ranked the UAE sixteenth overall for FDI globally, up six places compared with 2021.
Discussing the result, HH Sheikh Mohammed bin Rashid Al Maktoum, Vice President and Prime Minister of the UAE and Ruler of Dubai, said: "The UAE has achieved the highest foreign direct investment (FDI) inflows in its history in 2022, reaching AED84 billion ($23 billion) despite a 12% decline in global FDI movement, according to the UNCTAD's annual World Investment Report 2023.
"The report ranks UAE first regionally in attracting FDI inflows and the fourth largest recipient of greenfield investment projects in the world with a total of 997 projects, following US, UK and India, an increase of 80% compared to the previous year."
According to a government statement, the 2022 result "underlines the UAE's increasing attractiveness to global investors in the post-Covid economy, particularly in terms of greenfield investment".
Greenfield investments take centre stage
In 2022, the UAE ranked fourth worldwide for greenfield investments, which resulted in 997 new projects being initiated in the Emirates, placing the country behind only the United States, United Kingdom and India in terms of overall volume.
The UAE also accounted for 61% of all FDI committed in the GCC region in 2022.
By comparison, FDI flows into neighbouring Saudi Arabia, the region's biggest economy and the world's top crude exporter, dropped almost 60% to $7.9 billion in 2022, according to a Reuters report.
The UAE also furthered its own reputation as a major global investor in 2022, with FDI outflows from the Emirates rising 10% to US$25 billion in 2022, making the country the 15th largest sovereign investor in the world, up from 20th in 2021.