UAE on track 'to become a global growth hub'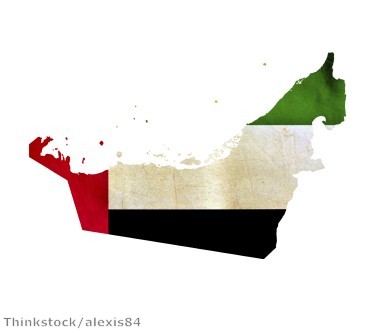 The UAE has everything it needs to become a hub for economic growth and is able to stand shoulder to shoulder with other leading centres across the globe.
This is according to a panel of business leaders, investors and members of the financial community, who spoke at a recent conference organised by media company Bloomberg, Gulf News reports.
Over the last three decades, Dubai has undergone a massive transformation that has allowed it to emerge as a major finance centre, with its diversified economy attracting people from more than 200 countries to live, work and conduct business.
The emirate is well-placed geographically and it currently serves as the biggest re-exporting centre in the Middle East, which the panel believe will be a significant advantage in the future.
Reem Al Hashemi, UAE minister of state and managing director of Dubai Expo 2020, commented: "The geographical advantage of being a trade hub, the diverse nature of the population and the inclusivity makes the environment conducive for innovation. We expect these factors to drive the UAE's advance towards becoming a global growth hub."
Arif Naqvi, founder and group chief executive of private equity investing firm Abraaj Group, said that Dubai is emerging as an "anchor city" for economic growth for the more than two billion people across the Middle East, Africa and India.
He added that the region's low logistical and operational costs, its excellent infrastructure and international policies are attracting investors from across the world.
Activities in the trade, transport, tourism and finance industries have demonstrated steady growth and have bolstered the economy, allowing it to achieve a high degree of expansion and diversification.