UAE named one of world's safest countries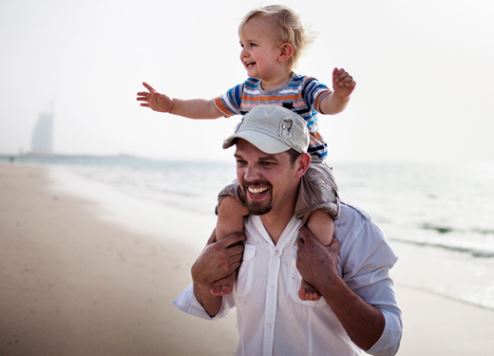 The UAE is one of the safest countries in the world, according to a new report by the World Economic Forum (WEF).
The country ranks third globally, behind Finland and Qatar, which took first and second place respectively in WEF's Global Travel and Tourism Competitiveness Report 2015.
"While the UAE does not have rich natural resources (95th), it has built a unique environment to attract both business and leisure travellers," said the report.
"From Expo 2020 Dubai to the construction of the Louvre and Guggenheim [in Abu Dhabi], the UAE is investing in and giving significant importance to the development of the T&T [Travel and Tourism] industry."
It added: "Conversely, the UAE benefited from redirected demand as it was regarded as a "safe" destination; occupancy for the year increased 8 percent.
"This is supported by its world-renowned air transport infrastructure (3rd) and positioning as a gateway for Europeans to Africa, the Middle East and Asia."
The report explained that when categorising countries, the WEF took into account, "the costliness of common crime and violence as well as terrorism, and the extent to which police services can be relied upon to provide protection from crime".
WEF's report's Travel & Tourism Competitiveness Index revealed the UK ranked highly in the travel and tourism infrastructure, scoring 5.48 out of a possible top score of 7.
It's airport infrastructure ranked third internationally with a score of 5.91, behind Canada (6.75) and the US (5.95) only.
In the 'Enabling Environment' category, the UAE scored 5.74, with the 'Business Environment' sub-category achieving 5.90, while for 'Safety and Security' it scored 6.60.