UAE moves to issue 10-year residency visas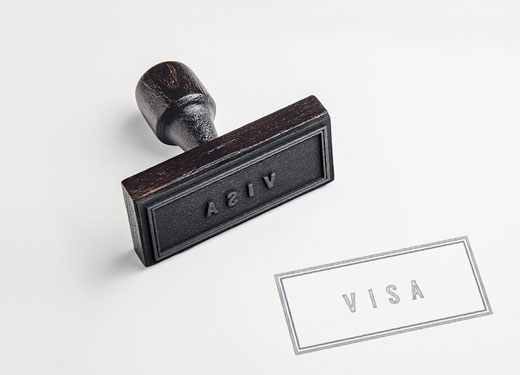 The UAE government has revealed it will begin issuing 10-year residency visas to qualifying applicants this month, as it also moves to allow 100% foreign ownership of businesses for the first time across the country.
The development follows the announcement last April of plans to overhaul the UAE's residency laws and liberalise its business sector in a move to boost economic growth and attract new foreign investment to the emirates.
Under the new regulations, investors, entrepreneurs and specialists working in the fields of medicine, science and research, will be eligible to apply for 10-year residency visas.
Entrepreneurs who already have business interests in the country worth a minimum of $136,000 will be eligible to apply for a five-year residency visa, as will their families, business partners and up to three executive directors. They will be given the opportunity to upgrade to a 10-year investor residency visa when certain criteria is met.
Expats aged 55 or over can now effectively retire in the UAE thanks to the introduction of a five-year residency visa. To be eligible, applicants must own property in the emirates worth at least $545,000 and have savings in excess of $272,000 or an active income of $5,445 per month.
Outlining the new initiatives last April, HH Sheikh Mohammed bin Rashid Al Maktoum, Vice President and Prime Minister of the UAE and Ruler of Dubai, said: "The UAE will remain a global incubator for exceptional talents and a permanent destination for international investors. Our open environment, tolerant values, infrastructure and flexible legislation are the best plan to attract global investment and exceptional talents in the UAE."
Previously, 100 percent foreign ownership of businesses was restricted to those headquartered in freezones located across the UAE.
The decision to extend residency visas is also expected to boost demand in Dubai's thriving real estate sector.