UAE clean energy deal signals intent ahead of COP28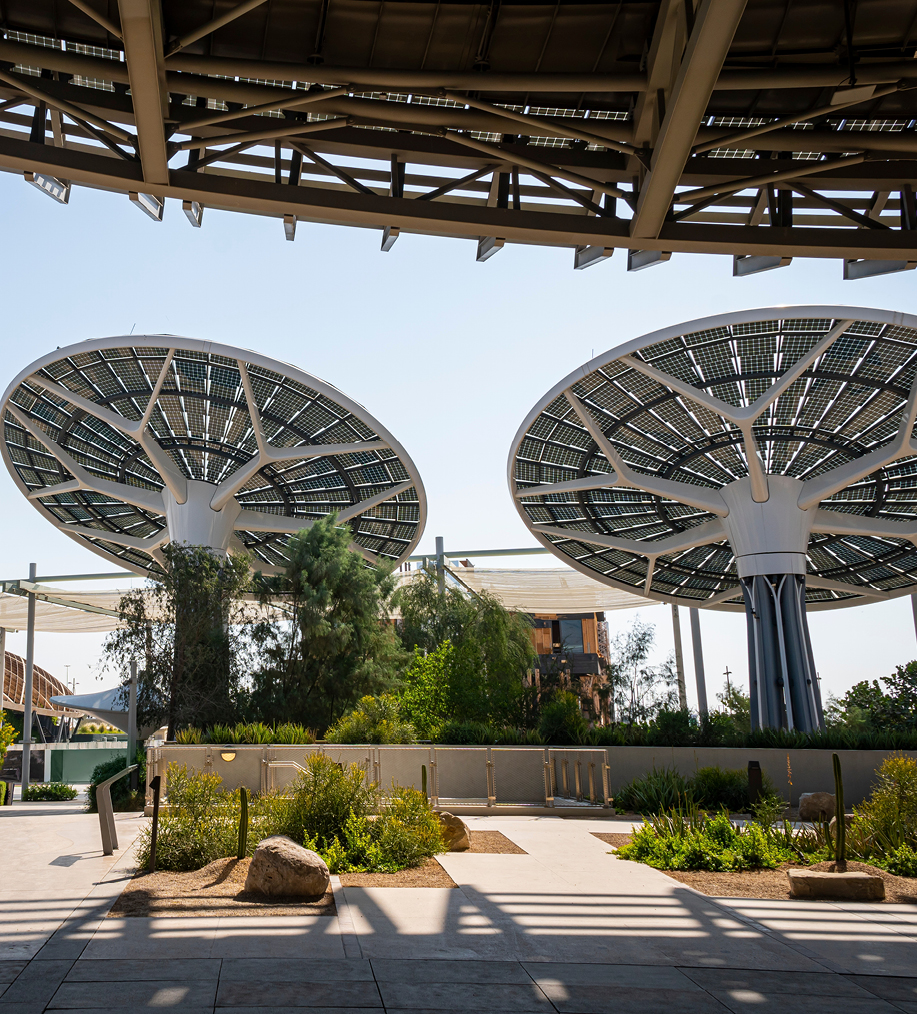 The UAE has signed a string of new international agreements to develop clean energy solutions, as Dubai gears up to host the COP28 climate change conference this November.
The latest agreement, announced earlier this month, will see Abu Dhabi-based Masdar work with French energy officials to develop solutions aimed at decarbonising energy-intensive industries.
"The initiative builds on the long-standing partnership between the UAE and France to take advantage of practical, commercial opportunities for low-carbon growth that will accelerate the energy transition and promote climate action and sustainable economic development in both our countries and across the globe," said Dr Sultan Al Jaber, President-designate of COP28.
"Leveraging our combined technological and energy expertise, we will intensify our efforts to promote renewable and zero carbon energies to decarbonise economies and, in particular, hard-to-abate sectors."
New era of international cooperation
In the past six months, the UAE has signed similar bilateral agreements with India, Turkey and Japan, as it looks to position itself as a clean energy leader.
UAE-based corporations are also making significant investments in renewable energy operations worldwide. Earlier this month, Abu Dhabi-headquartered International Holdings Company (IHC) acquired a 50% stake in Turkish renewable energy company Kalyon Enerji for AED1.8 billion ($490 million).
Speaking in Brussels earlier this month, Dr. Al Jaber said the Dubai summit would look to expand international cooperation in a bid to tackle climate change. "All of us [must] disrupt the 'business as usual' [approach], unite around decisive action and achieve game-changing results," he said.
Marking the first time the UN's global climate change conference has been staged in the Middle East, COP28 will focus on four main pillars of action: fast-tracking the global energy transition; expanding financing options for climate-change mitigation projects; focusing on lives and livelihoods; and ensuring inclusivity.
COP28 will be staged at Dubai's new Expo City precinct from 30 November to 12 December.