UAE approves new visa on arrival rules for Indian citizens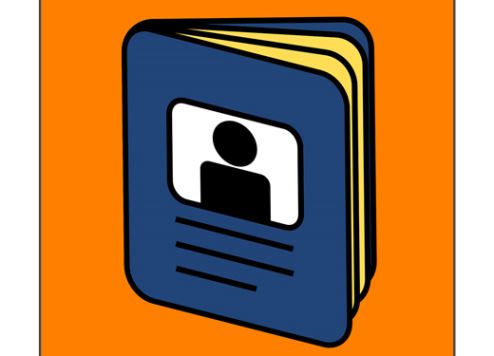 The UAE cabinet has approved new regulations that grant visas on arrival to Indian citizens who hold US Green Cards and visas.
The decision comes as the UAE looks to strengthen its long-term strategic partnership with India, with a focus on political, economic and trade interests, according to state news agency WAM.
Indian citizens who hold a Green Card or visa issued by the US shall be granted entry visas to the UAE for a period of 14 days, which may be extended for a similar period provided the visa to the US or the Green Card issued and the passport are valid for six months or more.
India is one of the UAE's leading source markets for tourism, accounting for more than two million visitors to the country annually.
In 2016, 1.8 million Indian nationals visited Dubai and 323,388 visited Abu Dhabi, while around 1,000 flights a week connect UAE cities to Indian cities.
India is also the UAE's second largest trading partner, with business between the two countries worth $60 billion a year. In addition, around 45,000 Indian companies are investing around $70 billion in the UAE.
"The number of visitors to the GCC from India has been strong for a number of years due to the excellent political, trade and business links the region enjoys with its neighbour," said Simon Press, exhibition director, Arabian Travel Market (ATM), which takes place in Dubai from April 24-28.
"UNWTO (United Nations World Travel Organisation) data shows that 62 million Indians have passports, yet many do not travel. However, the demographic patterns we see currently – an increasing younger population and a growing middle class – provide strong indications that the country is about to see a steep rise in the number of nationals travelling abroad, as well as the number of foreign visitors it welcomes."
India has been named the largest growing outbound tourism market in percentage terms, with the UNWTO predicting 50 million Indians will travel overseas annually by 2020.
India will be in the spotlight at this year's ATM, with a dedicated session on the ATM Global Stage, entitled: 'Capitalising on Experiential Travel: China & India Mega Source Markets'.
Filippo Sona, director, head of hotels MENA region, Colliers International, will discuss how Middle East destinations can increase promotional activities to attract more visitors from both countries.