UAE a leading global market for hotels under construction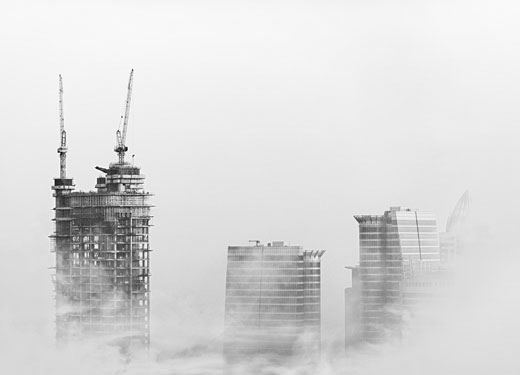 The UAE boasts one of the world's largest inventories of hotel currently under construction, reflecting its status as a leading destination for international investors, according to the latest data published by STR.
The UAE currently has 49,559 rooms under construction, according to STR's January pipeline report, a number that represents 27.5% of the market's existing supply.
The UAE accounts for slightly less than half the total number of rooms under construction in the Middle East (117,328 rooms under construction), and almost double the total number of rooms under construction in Africa (26,940 rooms).
Across the Middle East, there are currently 419 hotels under construction as of January.
The publication of the STR data follows an earlier report published by Lodging Econometrics that revealed Dubai currently boasts the world's largest hotel pipeline by project count with 173 projects/50,832 rooms planned or under development.
The four other cities in the global top five are all located in the United States: New York City with 166 projects/28,231 rooms; Dallas with 162 projects/19,972 rooms; Los Angeles with 158 projects/25,428 rooms; and Houston with 146 projects/14,998 rooms.
Globally, the total hotel-construction pipeline reached a record high of 14,051 projects and 2,327,923 rooms in July 2019, according to Lodging Econometrics data. Almost 200,000 new guestrooms opened around the world in the first half of 2019, according to the analyst.
Middle East hotels currently under construction (January 2020)
1.    UAE: 49,559 rooms (27.5%)
2.    Saudi Arabia: 40,218 rooms (39.0%)
3.    Qatar: 14,113 rooms (50.7%)
4.    Egypt: 5,710 rooms (3.4%)
5.    Oman: 4,387 rooms (22.2%)