Travel and tourism surge drives Dubai private sector boom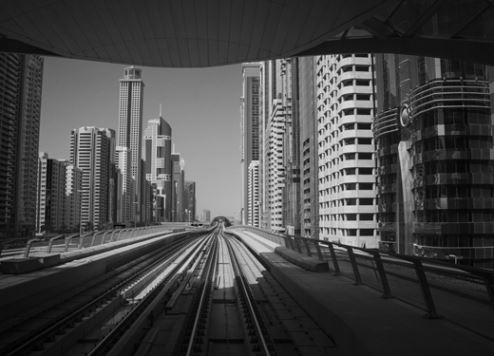 Dubai's private sector experienced another month of improved business conditions in September, driven by a surge in travel and tourism, according to Emirates NBD's latest economy tracker index.
The index, a composite indicator designed to give an accurate overview of operating conditions in the non-oil private sector, posted 55.1 points this month, which was "well above the 50.0 no-change threshold", Emirates NBD said.
Travel and tourism reported the strongest upswing (56.7), the report revealed.
During the third quarter of 2016 the headline index has signalled the fastest upturn in operating conditions across the non-oil private sector economy since the first quarter of 2015.
"The third quarter average indicates a faster pace of expansion compared to Q1 and Q2," confirmed Khatija Haque, head of MENA research at Emirates NBD.
The headline tracker index is derived from indices that measure changes in output, new orders, employment, supplier delivery times and stocks of purchased goods.
A reading of below 50.0 indicates that the non-oil private sector economy is generally declining; above 50.0, it is generally expanding. A reading of 50.0 signals no change.
The tracker report said the latest upturn in private sector business conditions was driven by a sharp increase in output volumes during September, led by travel & tourism and wholesale & retail.
Staffing levels also increased for the third month running during September, while new business volume rocketed, NBD added.
"Output and new order growth remains strong," Haque said. "The rebound in the travel & tourism sector in September is encouraging [too]. It could partly reflect the impact of the Eid holidays."