Thousands of international gamers 'to head to Dubai'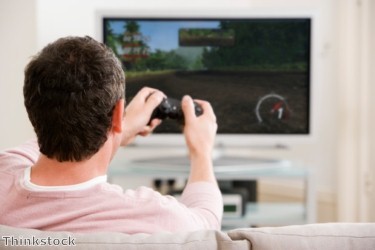 Dubai is preparing to welcome thousands of gamers from across the globe as they head to the Dubai World Trade Centre (DWTC) at the end of 2015.
Game Evolution (GE) - which takes place between November 6th and 7th - is an event that focuses on building a community of gamers, while promoting healthy competition within the Middle East and North Africa region, the National reports.
In addition, a tournament will take place over the next few months to determine who qualifies to compete in the final round in November, where players will battle it out to win cash prizes worth AED150,000 (£26,000) by taking part in games like Street Fighter and Pro Evolution Soccer.
Anas Al Madani, vice-chairman of event sponsors Index Holding, told the website: "Gamers across the world now are professional, they wake up, practice and then play at tournaments. They are becoming well known and some are celebrities in their own right.
"Our objective is to recognise this community and the gamers in the region, and give them a platform to show their talent to compete with others around the world."
He explained that the gaming industry is experiencing rapid growth at the moment, much faster than TV and film, with gamers now able to get sponsored and make a career out of their passion for playing video games.
According to figures compiled by research company SuperData, global market revenues within the industry for competitions like GE have now reached $613 million (£390 million) so far in 2015, with an estimated 134 million gamers worldwide.
An exhibition will run at the DTWC as the tournament goes on, offering tourists, residents and businesses the chance to to get involved with an international stage of technology and gaming.
The decision to bring GE to Dubai demonstrates the versatility of the emirate as a destination for international events, each drawing thousands of visitors from across the globe, subsequently boosting the hotel industry.