The Universal Academy of Excellence set to open in Dubai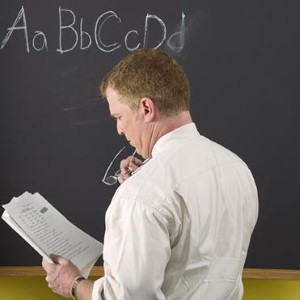 We are fast approaching the time of year that many children around the world dread - the start of a new school term.
A lot has been made of the growing number of schools, colleges and universities being built across Dubai and it seems yet another facility is set to open its doors next month.
The Universal Academy of Excellence will start accepting students from FS1 to year six on September 2nd and principal Kamel Fodil has high hopes for the school.
'I spent the past five years working with university students helping them overcome challenges and achieve their goals. Elementary and secondary students face a whole different set of challenges,' he remarked.
'We have everything at the school to enable children to succeed.'
Based in Al Safa, the elementary school will teach the internationally-recognised Cambridge British Curriculum and is expected to be hugely popular among expat families.
It is owned and operated by Dubai Education - the organisation that runs the Canadian University of Dubai, which is one of the top ranked institutions in the Gulf.
Chairman of Dubai Education Buti Saeed Al Ghandi said the body had achieved its goal of building a new school that meets the highest standards.
'We have quite literally laid the foundations of a bright future for these children, through all different levels of learning,' he commented.
It is easy to underestimate just how important good educational facilities are to Dubai's wider economy.
Earlier this week (August 13th), a study by HSBC showed that more and more people are taking vocational courses at the emirate's universities and this will help nurture the next generation of talented engineers who will be tasked with maintaining Dubai's reputation as a hub for construction and innovation.
The government is also keen to attract wealthy foreigners to the sheikhdom and the best way to do this is to provide first-class schools for their children to attend. The launch of the Universal Academy of Excellence shows this is exactly what is happening at the moment.