The Economist declares Dubai 'one of the world's top three cities'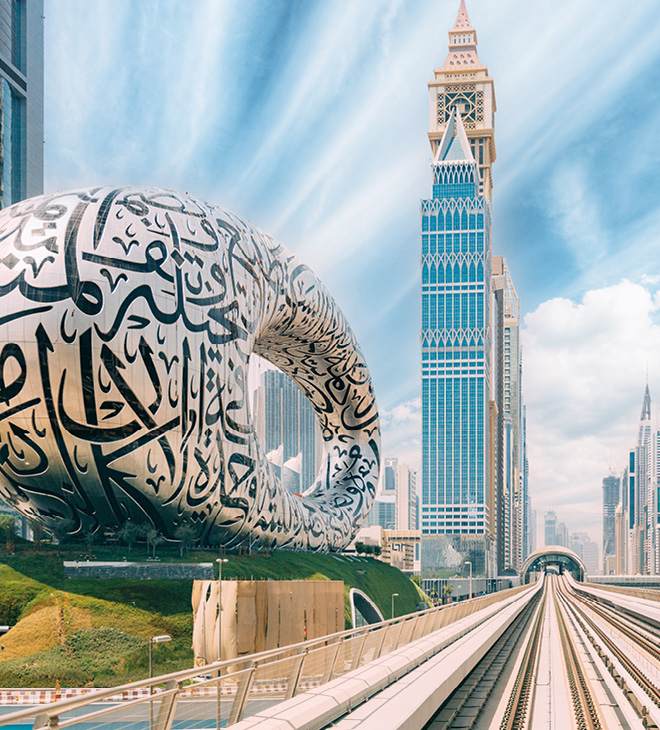 Respected UK-based publication The Economist has named Dubai the world's third greatest city, beating iconic destinations including New York, London, Paris Tokyo and Sydney, which were also ranked in the top 10 list.
The survey assessed each city in terms of their respective performance in four key categories over the past three years: population, economic growth, office vacancies and house prices.
The US city of Miami ranked first ahead of second-placed Singapore, "thanks to its strong economic growth and perky property market", The Economist said. Miami's house prices have risen by 39.5% in the three years to 2022.
Dubai's impressive population growth and economic expansion since 2019 were cited as significant factors in the emirate's third-placed ranking.
Despite the broader impact of COVID-19 since 2020, Dubai remains one of the global economy's great success stories of recent years. The city's population also recently surpassed 3.5 million, up from 3.1 million in 2019.
"In most cities, the twin blows of COVID-19 and geopolitical tension have proved more of a problem… Cities in [parts] of the world that did not go overboard with restrictions, such as Dubai and Miami, benefitted—sometimes at the expense of those that did, like San Francisco," The Economist noted.
"Dubai [also offers] year-round warm weather (important when people can work remotely) and lenient regulations."
Discussing the city's performance in the index, Sheikh Hamdan bin Mohammed bin Rashid Al Maktoum, Crown Prince of Dubai and Chairman of The Executive Council of Dubai, tweeted: "Dubai secured the third position among 10 prominent global cities, reflecting its performance over the last three years.
"This great achievement can be attributed to the visionary leadership of HH Sheikh Mohammed bin Rashid Al Maktoum, Vice President and Prime Minister of the UAE and Ruler of Dubai, and the ambitious targets set by the Dubai Economic Agenda (D33), which has supported Dubai in its goal to become one of the world's leading urban economies," Sheikh Hamdan added.