The Dubai You Love – Only Safer!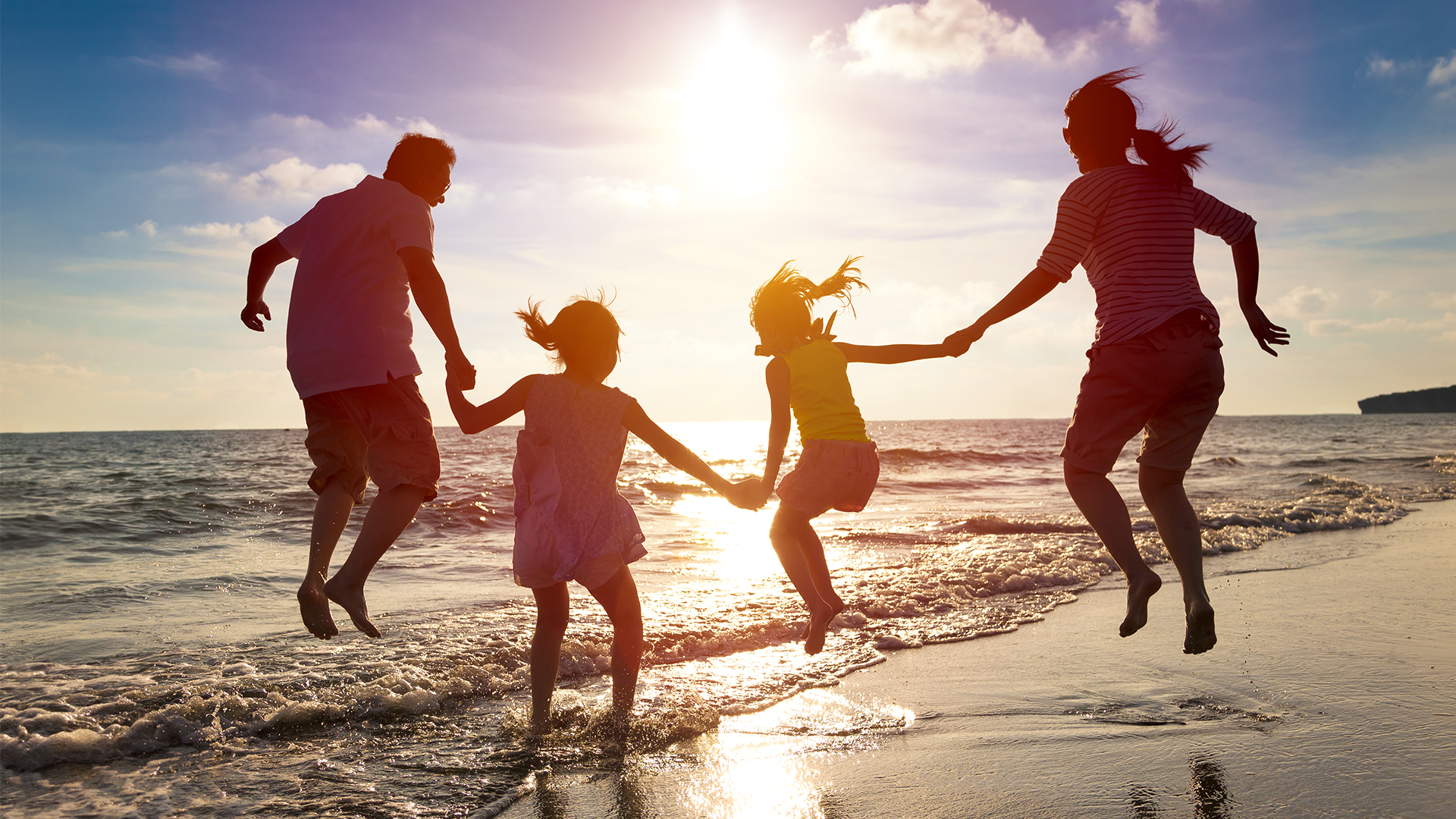 Dubai gets ready to welcome tourists as airports and borders reopen…
July marks the start of the Dubai government's roadmap to reopen tourism. While it may
be business as usual for many hotel companies, The First Group has new properties in the pipeline including what will become the world's tallest hotel – CIEL – set to open in 2023.
With hotel occupancy rates expected to rise as travel restrictions ease, Dubai is leveling up to cater for the influx of travelers and tourists. Plans are firmly on track to host the Middle East's first-ever World Expo (from October 2021 to April 2022), which will boost tourism and reignite the hospitality industry. As part of an $82bn stimulus strategy, UAE Vision 2021 is a stimulus strategy to bolster Dubai's investment appeal and grow the economy through various initiatives. Vital sectors – including travel and tourism – stand to benefit from the program.
In compliance with World Health Organization regulations, The First Group is committed to providing a risk-free environment for our staff and guests. To prevent the spread of COVID-19, we've added strict screening measures to our hotels and properties in Dubai. Tourists will also be required to present a COVID 19-negative certificate or undergo testing on arrival in Dubai.