Tesla set to bring autonomous driving capabilities to Dubai's roads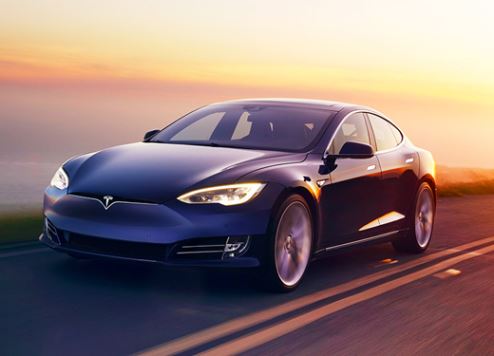 US car manufacturer Tesla could enable its autonomous driving feature for its cars sold in Dubai by the end of the year, a government official has revealed.
"As far as we know, the carmaker has said that the autopilot driving feature will be activated for its cars in Dubai before year-end," Ahmed Bahrozyan, chief executive officer, Roads and Transport Authority (RTA) Licensing Agency, and chairman of the smart vehicles committee, told Arabian Business.
He said Dubai would start work on legislation for autonomous cars so the city's residents could take advantage of this new technology.
The legislation will be implemented in two parts. The first relates to the trial of autonomous vehicles supervised by a driver, and the second is for fully autonomous vehicles.
"So from our view the former is easier from the legislation point of view as you already have Tesla and Mercedes-Benz E cars with such autonomous features," said Bahrozyan.
"The difference is that you are sitting in the driver's seat and you are responsible for any accidents. This is totally acceptable as there is no issues from [an] insurance, responsibly and liability perspective."
He added: "Where it becomes more complicated and that's where the legislation has to take a little bit more time is with the concept of fully autonomous cars without [manual] steering. We will work on it starting from this year and hope by next year we will have some kind of progress in that regard."
According to Tesla, all vehicles produced in its factory, including Model 3, will be equipped with the hardware needed for full self-driving capability at a safety level substantially greater than that of a human driver.
In Dubai, prices for Model S and Model X start from $74,800 (AED275,000) and $93,600 (AED344,000), respectively.
They are available for sale in Tesla's new Dubai showroom, which opened on Sheikh Zayed Road earlier this month.