Smart city to be built in Dubai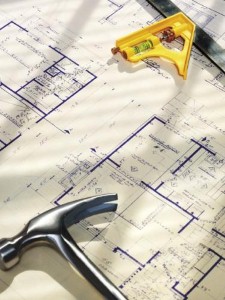 The Dubai municipality has unveiled plans to build a smart sustainable city in the shape of desert flower, as the project has now been signed off by His Highness Sheikh Mohammed bin Rashid Al Maktoum, vice-president and prime minister of the UAE and ruler of Dubai.
Hussain Nasser Lootah, director-general of the Dubai municipality, commented: "The project will be located in between Al Ruwaya and Al Aweer areas across the Emirates Road towards the desert. The urban planning of the project would be in the shape of a desert flower in different colours in sync with the desert environment as a symbol of sustainability.
"The city will adopt sustainability standards in terms of economic, social, cultural and environmental aspects depending on the natural resources and renewable energy."
The city - called Desert Rose - is set to become a residential area, home to sustainable housing, services and facilities. The centre of the town will connect to the Metro via an electronic train track, according to Dawood Al Hajiri, director of the Planning Department at the Dubai municipality.
Air-conditioned pedestrian pathways have also been included in the blueprints of Desert Rose. These will be eco-friendly as they will only cool passers-by down during the warm seasons. A green-belt will also be incorporated into the city, which the developers hope will have environmental and economic benefits as it will be used for agricultural purposes.
Mr Al Hajiri explained that the city will depend entirely on natural resources and renewable energy. He added: "Service facilities that produce renewable energy and facilities for recycling wastes and sewage water for irrigation and gardening will be taken care of. Network with roads and transportation in sync with the land use and modern communication will be an added attraction."
Developers of the city are keen to involve the people of Dubai in the planning process, as they have launched a competition for college and university students to put forward their innovative ideas for Desert Rose. Those who make the top ten suggestions will be awarded prizes in recognition of their efforts.