Saudi Arabia remains Dubai's top tourism source market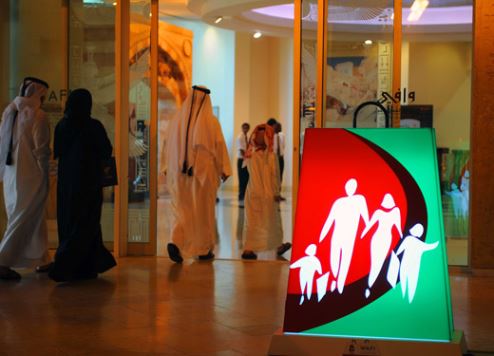 Saudi Arabia continues to top the table of Dubai's leading tourism source markets, according to the latest arrivals figures reported by Dubai's Department of Tourism & Commerce Marketing (DTCM).
More than 1.3 million overnight visitors from the kingdom stayed in Dubai during the first 10 months of 2015, up 18 percent on the 1.11 million reported during the same period in 2014.
Dubai's second biggest tourism source market is India, with overnights from the country increasing 25 percent to 1.27 million compared to 1.012 million the previous year.
The UK took third slot in the league table with 974,000 overnight visitors reported for the first 10 months of 2015, up 12 percent on the 871,000 who stayed during the same period in 2014.
Dubai is well on track to achieving its 20 million overnights target by 2020 given the destination attracted 11.7 million international visitors during the 10-month period, up 8.3 percent – or the equivalent of 900,000 more visitors – compared to 2014.
The increase in numbers goes hand-in-hand with a 7 percent rise in hotel room supply over the same period.
In terms of best-performing regional source markets, Asia showed the largest growth with overnight visitor increases of 54 percent and 32 percent from the Philippines and China respectively.
The Middle East remains the largest regional source market with a 24 percent share of Dubai's total visitors, while Western European visitors contributed 20 percent to the total number of visitors.
As tourism arrivals increased during the first 10 months of the year, so too did tourist spend, according Network International's recent consumer spending survey.
It found total UAE tourist expenditure increased 10 percent during the first three quarters of 2015, with food and beverage spend reporting the highest year-on-year hike of 30 percent.
The biggest spenders were Saudi visitors (up 78 percent year on year). F&B revenue hikes outperformed room revenue.