Russians 'top spenders in Dubai's hotels'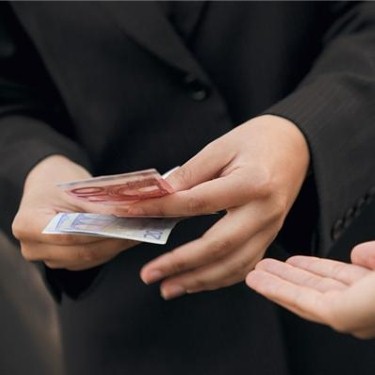 Russian tourists spend the most when staying in Dubai's hotels compared to all other nationalities, according to new research from SweetBeam.
Data from the marketing agency reveals that of the top 20 nationalities that stay in the emirate's accommodation, guests from Russia parted with more money.
German tourists came second in the rankings, followed by the French, UAE nationals, Saudi Arabians and Indians .
The statistics from SweetBeam revealed that spending among Russian guests increased significantly by 19 per cent, while spend among those from the UK and GCC countries was boosted by 16 per cent - a trend that has swept across Dubai.  
According to the latest report from the Department of Tourism and Commerce Marketing, a sustained momentum in the emirate's source markets led the top ten to achieve growth of around eight per cent.
Double-digit growth from numerous emerging source markets with rapidly growing middle-class populations with high disposable incomes was registered, including among travellers from China, Nigeria and Brazil.
Commenting on the report, Troy Simoni, chief executive office of SweetBeam, said: "Guests who have stayed at Dubai hotels recently have clearly been keen to make the most of the array of fantastic in-house activities and services our partner hotels have on offer.
"Hotels in Dubai work hard to make themselves destinations. The opportunity to maximise revenue from resident guests is there for the taking."
In the wider UAE, spending among tourists increased by five per cent in the first quarter of 2015, with visitors from the US parting with more money compared to those from other countries, according to data from payment solutions provider Network International.