Russian visitor resurgence drives Dubai hotel sector gains in January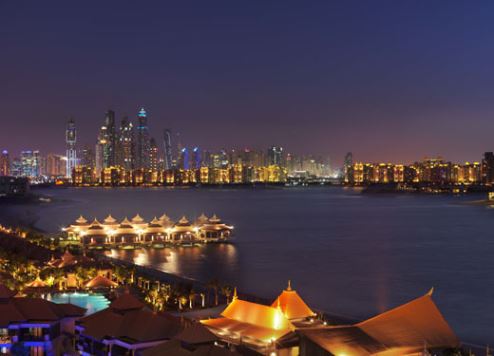 Dubai's hotel sector enjoyed one of its best January performances in years last month, with the average daily rate across the city rising 36 percent year on year, according to data issued by industry analyst STR.
High demand was enough to outpace somewhat slowing supply growth and push a positive occupancy comparison, STR stated in an analysts' note. The firm also noted the year-over-year change in supply would be the lowest for any month since November 2012.
STR analysts added that the strong recovery in tourism arrivals from Russia had helped drive the result. It added that this had benefitted both beachfront and in-land properties across the city.
The rise in Russian visitors continues an overall trend first seen last year. In the first three quarters of the year, Dubai reported a 98% year-on-year increase in the number of Russian arrivals, and the country is one of the emirate's top 10 source markets.
Further supporting the demand, flydubai twice extended its Russian network in 2017, adding flights to Makhachkala, Voronezh and Ufa, and daily flights to a second airport in Moscow - Sheremetyevo International.
Russian investors are also eyeing opportunities in Dubai's property market.
A recent survey published by property analyst Tranio.com, declared Dubai the most popular city for Russian investors, ahead of New York, Barcelona, Miami, London, Los Angeles, Prague, Paris and Berlin based on the number of enquiries by prospective Russian property buyers.