Russian tourists flock to Dubai as rouble strengthens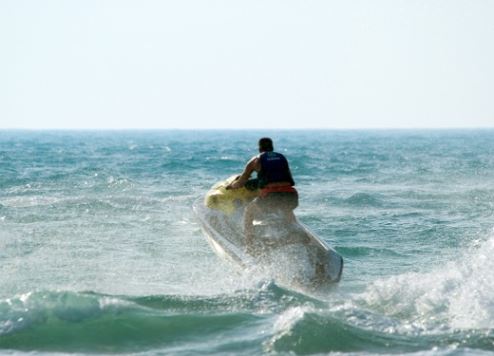 Russian tourists are flocking back to Dubai as the rouble's value strengthens against the US dollar and the UAE dirham.
The city's hoteliers told local media that bookings from Russia and the CIS countries had increased significantly during Christmas and New Year 2016 compared to the same period in 2015.
At the five-star Amwaj Rotana on The Walk, Jumeirah Beach Residences (JBR) guest numbers from both markets were up 15-20 percent year on year, the property told The National.
"JBR is a popular destination during the New Year due to the fireworks, and the location helps," spokeswoman Jasmine Arika told the newspaper.
Meanwhile, both Rixos, The Palm, and Atlantis, The Palm, are anticipating more Russian guests this winter.
Dubai Tourism has said the number of Russian tourists increased by 8 percent to 177,000 in the first 10 months of 2016 compared to the same period last year.
The rouble has gained 19 percent against the US dollar since January, making it one of the world's best-performing currencies.
Dubai has also proven popular with visitors from the UK and Eastern European countries during the festive period.
UK-based long-haul specialist Southall Travel said Dubai ranked first in the list of top 10 destinations for British holidaymakers this Christmas, followed by Abu Dhabi and Bangkok respectively.
Dubai also featured in the top five leading Christmas destination for Romanians, according to one of the country's online travel agencies.
Romanians travelling abroad for winter holidays spend a lengthy 17 days in their chosen destination and on average, book 109 days in advance.
However, in 2016, they booked their trip to Dubai 237 days before their date of travel on average.