Runners replace race cars at Dubai Autodrome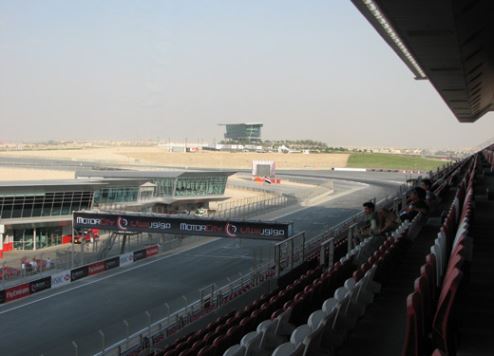 The Dubai Autodrome in Motor City is best known for its high-speed car racing and corporate track experiences.
But the race track has captured the imagination of professional and amateur athletes from across the city, and even the region, with a multitude of running events now being staged at the facility.
In March, the Desert Road Runners Club, a not-for-profit runners' group that has been operating since 1991, organised the Dubai Autodrome 10K, as well as a 2.5km run for less experienced runners and juniors, while this month, the track will host a running event with a difference or rather, with foam.
The Big Bubble Run, which will make its UAE debut at the venue, is designed to make running fun for those who struggle for motivation.
The 5km event is open to runners of all abilities and gives participants the opportunity to run, jog or walk around the track – while covered in foam.
As soon as runners cross the starting line they pass through four foam shower zones and two foam bath zones, promising plenty of bubbles.
And once the race is over, there's a bubble show in the Bubble Base.
"We want to promote a healthy lifestyle for all runners and ensure that exercising is really fun," said a spokesperson for The Big Bubble Run.
"We don't want people to take this so seriously. It will be an ultimate big bubble experience. People will find the course exciting and simulating. With it being not timed, they don't have to think about the results but rather focus on enjoying themselves."