Record passenger numbers for Dubai International Airport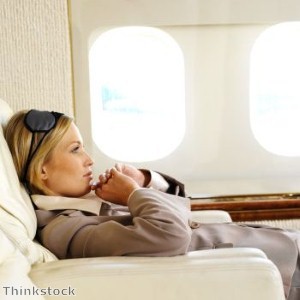 Dubai International Airport may soon hold the title as the world's busiest hub.
In 2013, there was a 15.2 per cent increase in passenger numbers and six million people used the airport in December alone, these figures saw it move ahead of Paris' Charles de Gaulle and Frankfurt Airport.
If growth continues at the current rate, the hanger will usurp London's Heathrow as the busiest airport thanks to the additional capacity it can call upon - Heathrow's traffic only increased by 3.4 per cent in the same time period.
Paul Griffiths, chief executive officer of Dubai Airports, described 2013 as 'truly historic' following the successful opening of Concourse A, which is the the world's largest and only facility purpose built for the Airbus A380.
On top of this, he stated the launch of passenger services at Al Maktoum International at Dubai World Central and a 'record breaking airshow' featuring aircraft orders exceeding $200 billion (£120 billion) were further reasons to be excited.
'2014 is set to be another eventful year, one featuring continued traffic growth, network expansion and the ongoing enlargement and upgrade of our facilities and runways.'
India is still the most popular single destination for Dubai flights, with nearly 8.5 million passengers being transferred between the two locations over the course of the 12 months. The UK was second (five million), followed by Saudi Arabia (4.8 million).
Part of the airport's success is the large number of wide-body jets that can operate at any one time, which means it can offer a higher average number of passengers per aircraft than any of its competitors.
In terms of expansion into regional markets, eastern Europe (plus 57.4 per cent) was found to be the market leader, followed by Australasia (plus 33.4 per cent) and Asia Pacific (plus 25.1 per cent).
Record passenger figures were also recorded at Abu Dhabi International Airport.