Preparation of World Expo 2020 dossier 'gains pace'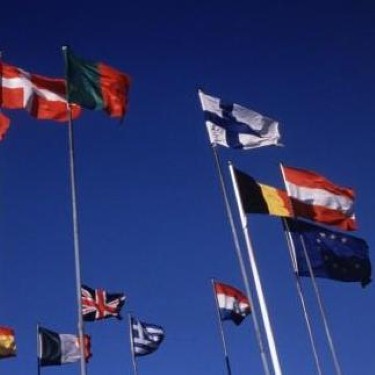 Efforts to prepare the bid dossier for the World Expo 2020 - to be held at the Dubai World Trade Centre (DWTC) - have gained pace, as the team behind the event are working hard to get it submitted to the organising committee by summer.
Construction of the 150-hectare site, which will be housed within the 438-hectare DWTC, can only begin once the bid has been officially registered with the Bureau of International Expositions (BIE).
This process should be completed entirely by November this year. Once finished, ground can be broken and Dubai can begin to prepare itself for the 25 million visitors expected to attend the Expo during its six-month run.
The site has been designed to accommodate up to 300,000 visitors at any given time, meaning there will be plenty of room for the millions expected to wander freely, browse stalls and attend conferences.
Vicente Gonzalez Loscertales, secretary general of the BIE, visited Dubai at the end of last year and will return to the emirate for further discussions with planning officials, which will happen periodically until 2020.
"We have no doubt that a strong dossier will be submitted by the summer of 2015," Mr Loscertales said, according to the National.
The dossier will contain matters concerning all aspects of the Expo 2020, including how the theme will be developed and lived up to, legislative procedures, financial measures, communications and promotions.
In addition, the document will contain plans on how to create a lasting legacy for the event, such as repurposing the site, the improved infrastructure and facilities once the event wraps up in April 2021.
Back in November 2013, Dubai secured the right to host the World Expo 2020 based on its concept of 'Connecting Minds, Creating the Future', which is concerned with the themes of mobility, sustainability and opportunity.