Pakistan to face South Africa in the UAE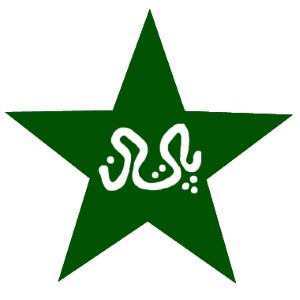 The UAE will host a number of top-class cricket matches in 2013, with Pakistan set to take on South Africa in October and November.
According to the Pakistan Cricket Board, two Test matches, five one-day internationals (ODIs) and two Twenty20 games will be played across the Middle Eastern country.
Abu Dhabi, Dubai and Sharjah have been lined up as the main destinations for the matches, giving the locals an opportunity to see some of the world's best cricketers in action.
Dubai will stage the second Test on October 23rd and the second ODI on November 1st. It will also host both Twenty20 encounters on November 13th and 15th.
Pakistan have played the majority of their home matches in the UAE since 2009, when the Sri Lankan team's bus was targeted by terrorists. This not only reflects the comparative political stability of the country, but also reiterates just how good the nation's sporting facilities are.
Speaking to Gulf News, chief executive officer at the Emirates Cricket Board David East said staging Pakistan games in the UAE makes sense geographically.
'It's the most logical place to meet because of a similar broadcast timings with Pakistan, the UAE is also very safe and there is a large expatriate community,' he was quoted as saying.
'Local interest is huge and I'm sure this will have an impact at grassroots level.'
International teams from all over the world are keen to make use of Dubai's impressive training facilities and England spent some time in the city towards the end of last year before heading on to India for a series of matches.
The Dubai Cricket Stadium is part of Dubai Sports City and is one of the most impressive arenas in the Middle East.
Holding 25,000 fans, the bowl-shaped venue is designed in a way that ensures supporters are as close to the pitch as possible, thus generating a better atmosphere.
The sport is very popular in the Gulf and the Emirates Cricket Board is hoping that attracting the very best teams in the world to the UAE will help raise the profile of the game even further.