Oman Dubai's 'fastest-growing tourism market'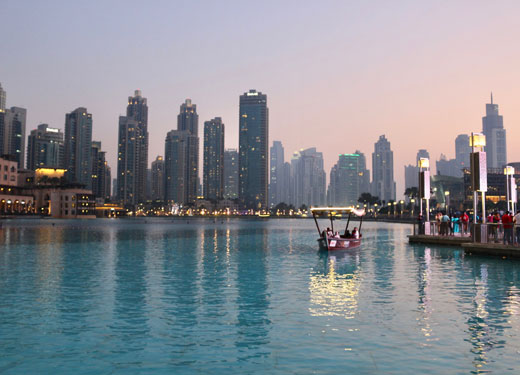 Oman has emerged as Dubai's fastest-growing tourism source market in 2019, according to new data issued by Dubai Tourism.
Arrivals from the UAE's GCC neighbour have risen an impressive 27% year-on-year in the first five months of 2019, according to the government data.
The total number of arrivals reached 418,000 during the surveyed period, up from 330,000 a year prior.
Oman is currently Dubai's fifth most-important visitor source market – and second-largest in the GCC behind Saudi Arabia.
In a bid to further capitalise on the rise in visitor numbers, Emirates Airline launched double-daily A380 flights from Dubai to Muscat on 1 July.
The route is Emirates' shortest scheduled A380 flight, flying a distance of 340 kilometres each way. 
"Oman is an important destination for Emirates, and we will continue to look at ways to grow our operations in the market to best serve our customers," commented Sheikh Majid Al Mualla, Emirates' divisional senior vice president, Commercial Operations Centre.
"We thank Muscat International Airport and the government authorities for their support in making the A380 double daily operations happen."  
Emirates has been flying to Oman since 1993, and today operates three daily services utilising the Boeing 777-300ER between Dubai and Muscat, in addition to the new A380 services.
The launch of the A380 flights came exactly one year after the first deployment of a scheduled one-off A380 service that marked 25 years of operations to Oman.