Off-plan property sales surge in Dubai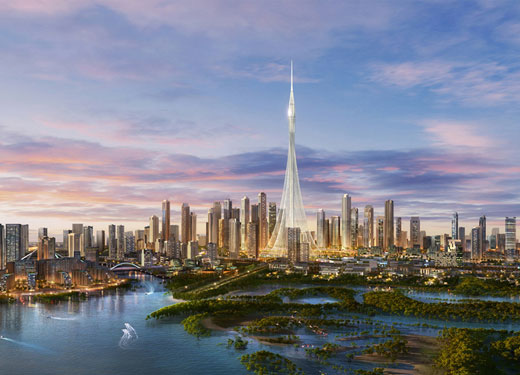 Dubai's off-plan property investment market has enjoyed a strong start to 2019, with transactions in February and March showing the strongest growth since May 2018.
February's tally of 1,713 off-plan property sales was eclipsed by the 1,845 deals signed in March. Both results were the highest since May 2018, when 2,007 units were sold.
The first quarter results follow a similar overall trend for the city's off-plan property market in the second half of 2018.
The value of residential off-plan sales reached $620 million in the third quarter of last year, according to data published by investment bank EFG Hermes. In terms of sales, the most popular areas for residential investors were International City, Emirates Living and Mohammed Bin Rashid (MBR) City.
According to the Egyptian investment bank's Q3 Dubai Property Tracker, off-plan property sales drove the increase in the residential market, spelling good news for the city's developers, which are aiming to deliver multiple projects to investors and end-users over the next 12 to 24 months.
Furthermore, according to a Luxhabitat report, 60 percent of all properties sold in the third quarter of 2018 were located in off-plan projects in areas including Port de La Mer and Madinat Jumeirah.
Dubai Land Department data revealed there were 39,802 property transactions worth $44.1 billion recorded in the emirate in the first nine months of 2018.
More than 30,000 new units were released to investors and end users overall in 2018, marking one of the busiest 12 months for the property sector for the past decade.