Now is the 'right time to buy property in Dubai'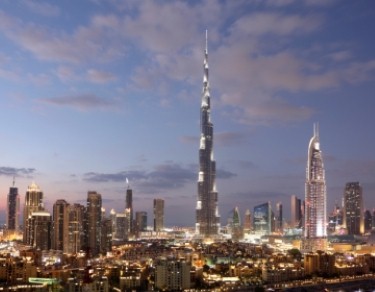 Dubai is home to some of the world's highest gross rental yields, meaning now could be the perfect time for an investor to snap up some quality real estate in the emirate.
This is according to Global Property Guide, which compiles and analyses property price performance in the world's biggest economies. The website noted that Dubai outperformed places like Hong Kong, India, Singapore and London.
High rental yields is one of the biggest factors driving interest in Indian, Pakistani and British investors to spend almost AED5 billion (£890.5 million) combined in the real estate market in the first quarter of 2015.
The potential profit that can be made from the emirate's property sector indicates the health and buoyancy of the wider real estate market, with many areas achieving great results, including hotels and hotel apartments.
Figures from Global Property Guide resonate with a report produced by Moody's Investors Service, which notes that the infrastructural improvements being made by the government are encouraging more foreign investments in various sectors, which it will work with to support the property market over the next five years.  
Dubai is also attractive to people looking to move to a new country, as more jobs are being created in the run up to the World Expo 2020, the quality of life is superior to many other regions and the weather is good all year round - meaning demand for property is high among tenants as well as investors.