New visa-on-arrival rule for Russian visitors to the UAE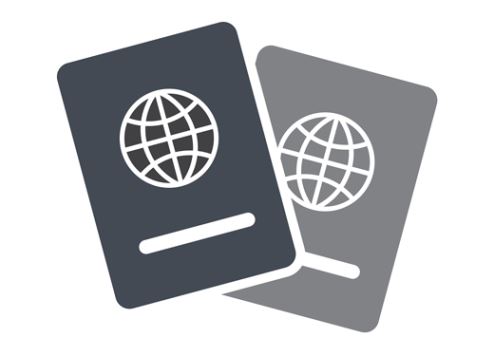 Russian visitors to the UAE will soon be granted visas on arrival at all entry points to the country.
The ruling will provide citizens of the Russian Federation entry visas for 30 days for the first time, renewable one time only for another 30 days, as per UAE regulations.
UAE Vice President and Prime Minister and Ruler of Dubai, HH Sheikh Mohammed bin Rashid Al Maktoum, approved the decree for the visa rule last week.
It is hoped the relaxation of visa rules for Russian citizens will strengthen economic and tourism ties between the two countries, and improve the UAE's international competitiveness as a global hub for tourism and trade.
UAE tourism executives have welcomed the move, saying it will boost Russian tourism to the country.
"Russian travellers normally make a decision for travelling abroad at the last moment and a visa on arrival will help them to choose the UAE as a vacation destination and increase arrivals," Edward Grigoriev, the country manager for Russia and CIS markets at Abu Dhabi Tourism and Culture Authority (TCA Abu Dhabi), told local media.
"It will help to minimise travel costs and increase the budget segment of travellers to the UAE from Russia and give more business access not only to luxury beachfront properties, but city hotels as well."
The UAE has received more than 600,000 Russian tourists in the past two years.
Dubai received 210,000 visitors from Russia during the first 11 months of 2016 alone, up 10 percent from 191,000 during the same period in 2015.
It's the fifteenth largest tourism source market for Dubai, according to the latest data from Dubai Tourism.
UAE carriers currently operate 56 flights per week between the two countries. This number is expected to increase after the decree comes into force.
The UAE is Russia's most important trading partner in the GCC region. In 2015, non-oil trade between the two countries was worth $2.45 billion.