New real estate projects boost Dubai's property sector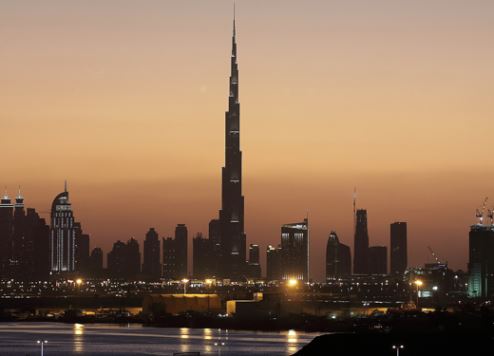 A total of 88 real estate projects were launched in Dubai in the 18 months to June 2017, according to new data issued by Dubai Land Department (DLD).
The DLD also confirmed that 68 real estate projects were registered during the first half of 2017 alone, representing a value of AED 21 billion. His Excellency Sultan Butti bin Mejren, Director General of DLD, commented: "Dubai is currently witnessing increasing interest from international investors, which has reinforced confidence in our real estate sector and its future prospects."
Bin Mejren also confirmed that a total of 483 projects were currently registered in the DLD's database.
Emphasising the vitality of Dubai's real estate market, bin Mejren explained that since the establishment of the Real Estate Regulatory Agency (RERA) ten years ago, 535 projects of various sizes have been completed, supporting a variety of economic activities in Dubai. The first half of this year also witnessed the completion of 24 projects that had been initiated in previous years. 
According to a statement from the DLD, the figures "reaffirm the momentum and sustainability of Dubai's real estate market, which is following an upward growth trajectory".
"Contributing local factors include the development of ambitious infrastructure projects, and the atmosphere of security and tranquility that continues to define Dubai and the wider United Arab Emirates."
Last week, the DLD revealed the value of real estate transactions in Dubai exceeded AED390 billion (US$106 billion) across 95,000 transactions in the 18 months to July 21, 2017.
The DLD's 18-month transaction report reveals that 67,409 transactions for land, buildings and units worth AED166 billion ($45 billion) took place during the period.
"These figures demonstrate an atmosphere of optimism across the real estate market," said bin Mejren.
"They also support expert views that emphasise the substantial growth of the real estate market and the maturity it has achieved," he added.