New mall gives Dubai's retail sector a timely boost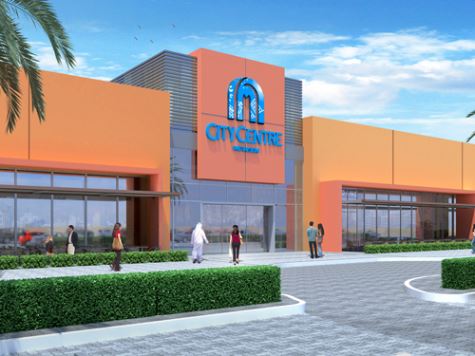 Dubai's retail sector has gained another boost with the opening of City Centre Me'aisem, Majid Al Futtaim's (MAF) sixth City Centre mall in the UAE and its 12th in the region.
More than AED275 million has been invested in City Centre Me'aisem, which features more than 53 retail outlets including the UAE's 22nd Carrefour hypermarket and the Middle East's 19th Magic Planet.
Named after its location in the Me'aisem area of Dubai's International Media Production Zone (IMPZ), the mall is strategically situated in the growth corridor of Dubai near the intersection of Al Khail Road and Sheikh Mohammed Bin Zayed Road.
More than four million visitors are anticipated at City Centre Me'aisem during its first year of operation with the mall serving more than 11 surrounding communities including Dubai Sports City, Jumeirah Village Circle (JVC) and TECOM, all of which are home to properties developed by The First Group.
Other major tenants include a range of fashion and lifestyle brands such as Centrepoint, H&M, Max, and Sun & Sand Sports, as well as chocolatier Patchi.
Some brands are also making their UAE debut at City Centre Me'aisem. They include the 800 Degrees Neapolitan Pizzeria, Cath Kidston and GRK Fresh Greek.
City Centre Me'aisem features a line-up of casual dining facilities and cafes including outdoor landscaped seating areas. Other facilities include beauty salons, a fitness centre, banks and a mobile operator outlet.
The new mall will also be home to Majid Al Futtaim's second City Centre Clinic in Dubai, to address the wellness needs of residents and families living in the surrounding communities.
MAF claims the centre has also been responsibly developed, with more than 83 percent of the building being constructed from recycled materials.
Other environmentally friendly features include a 'Bionest' water recycling system, the UAE's first-ever solar panel lighting solution in its parking area, a reflective roofing membrane that minimises solar gain, energy-efficient LEED-compliant lights and water saving taps.