New luxury yacht marina for Dubai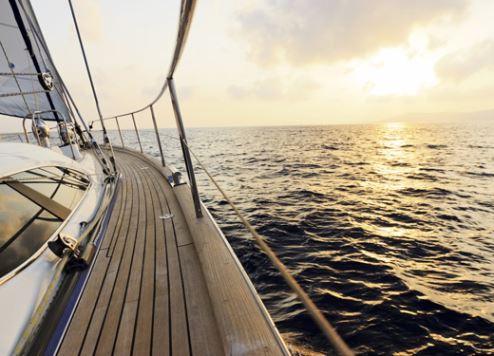 Dubai's cruise port, Mina Rashid, is to be converted into a marina for luxury yachts, DP World has revealed.
The new 'Port Rashid Marina' project is being built to meet increased demand for luxury yacht berths, said Mohammed Al Mannaei, director - Mina Rashid Dubai Ports World (DP World), which operates Mina Rashid.
The project, the first phase of which will be completed in 2018, will not impact Mina Rashid's role as a burgeoning cruise port, he said.
The first phase of the marina will be able to accommodate more than 400 boats and sailing yachts with lengths in the range of 15 to 35 metres. The second phase will be a berth for luxury yachts that are more than 100 metres in length.
The redeveloped Mina Rashid will also include mixed-use residential and retail space.
Sultan Ahmed bin Sulayem, chairman and CEO of DP World, said the marina would enhance Port Rashid's reputation as a major destination for luxury holidays and marine tourism.
The redeveloped port will also be the permanent home of the former Cunard ocean liner QE2, according to Cruise Arabia & Africa, which quotes a DP World official as saying the ship is planned to be a "centrepiece backdrop".
DP World has not commented officially on the role of the cruise liner, but last year Sulayem revealed there was "a new plan for QE2".
"I cannot say what it is yet, but I can tell you that these reports that she is to be scrapped are absolutely untrue," he said.
QE2 was moved from her holding dock in Drydocks World, where she had been in cold lay-up for several years, to the old Dubai Cruise Terminal (Terminal 1) in Port Rashid toward the end of last year.
There have been reports of refurbishment works taking place with a view to the vessel being transformed into a floating hotel in the future.