New low-cost flights launched between Germany and Dubai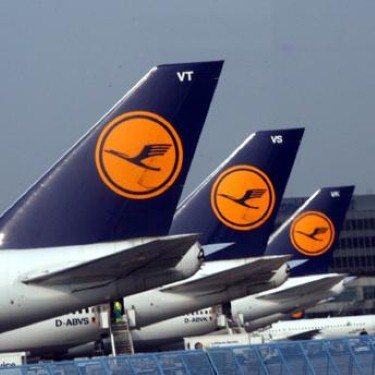 New low-cost flights are to be launched between Germany and Dubai later this year. 
Europe's second-largest airline is to offer passengers the chance to travel to the emirate from Cologne Bonn Airport twice per week through its new brand Eurowings. 
Fares will start from €99.99 for a one-way trip and the first journey between the cities will be made on October 25th. The twice-weekly flights will have an overall capacity of 620 passengers. 
In an interview with Bloomberg, head of Lufthansa's passenger business Karl Ulrich Garnad said the organisation is not trying to compete with Emirates, which currently offers 3,500 seats per week on flights to Dusseldorf, Frankfurt, Hamburg and Munich.
"We are not presumptuous to think that we could challenge Emirates with two weekly flights to Dubai, given the massive capacity they have. This is not a provocation; I believe Emirates won't even notice this," he stated.
From a hotel industry perspective, this can only be good news. It indicates more people will be visiting the emirate and that there is growing demand for Germans to stay in Dubai, be it for a business trip or tourism. 
According to the Dubai Department of Tourism and Commerce Marketing, Germany was the tenth-largest tourist market for the city last year. The UK is the only Western nation that provided more visitors to the emirate. 
It is fair to assume that these new flights will provide a further boost to passenger numbers at Dubai's airports, which reached a record level in January, figures from Dubai Airports show. A total of 6.89 million passengers travelled through Dubai International, the busiest airport in the world, during the month.