New event to cement Dubai's reputation as a global design hub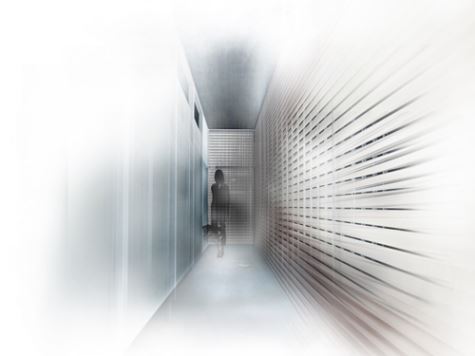 Dubai is hoping the upcoming inaugural Dubai Design Week will cement its reputation as an emerging global design hub.
Established by Art Dubai Group in partnership with Dubai Design District (d3) and Dubai Design and Fashion Council and held under the patronage of Her Highness Sheikha Latifa bint Mohammed bin Rashid Al Maktoum, vice chairman, Dubai Culture & Arts Authority, Dubai Design Week will take place from 26-31 October.
It will mark what Art Group Dubai intends to become an annual citywide event that aims to establish the emirate as the emerging design capital of the world.
Dubai Design Week will offer a full schedule of cultural events, exhibitions and launches that will bring both local and international design professionals and thought-leaders to the Middle East, while showcasing the region's top emerging design talent. The event will create an artistic dialogue of varying perceptions of design into a space to be discussed, admired, and or even challenged by colleagues, peers and design aficionados.
"As this is the inaugural Dubai Design Week we have a unique opportunity to implement initiatives that will not only showcase the rich design of the region but will also evolve with the event for years to come," said an Art Dubai Group spokesperson.
"We are collaborating with other Design Weeks from across the globe as part of an initiative that will highlight emerging talent from Beijing, Melbourne, Istanbul, San Francisco and Helsinki, and will also have a regional alliance called 'Abwab' (Arabic for 'doors') showcasing design around the theme of 'games', exploring the element of play in various cultures."
Dubai Design Week will coincide with the established Downtown Design exhibition, which is the only platform in the Middle East designed to showcase local and global design talent.
The event will take place at the new d3 design district of Dubai – a purpose-built community dedicated to promoting and nurturing local talent.
When fully completed, d3 will not only house design studios, office spaces, ateliers and workshops, but feature residential, convention and F&B spaces, plus boutique hotels, located along a waterfront promenade.