Michael Jackson show brings thousands to Dubai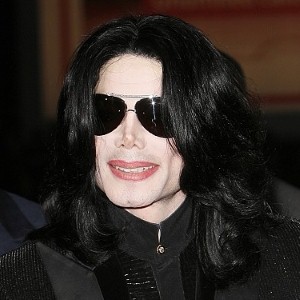 There are many attractions in Dubai that draw a huge number of visitors each year and the latest show taking place in the emirate is no different.
Michael Jackson The Immortal World Tour by Cirque du Soleil debuted in the city on December 30th and is due to run until January 14th. Despite being only halfway through its stint, it has already welcomed more than 25,000 people, reports Emirates 24/7.
Described as a fusion of dance, music and fantasy, the production documents the life and times of the King of Pop and prides itself in capturing the essence that made his tracks such a favourite of millions of people.
It was recently revealed to be the ninth top grossing tour of all time and it has been played to audiences in all four corners of the world since it first opened in Montreal in October 2011. Indeed, more than three million concert goers have contributed $325.1 million (£198 million) in revenue during its run so far.
Right now, it is taking place in the main arena of the Dubai World Trade Centre, having been organised by Duvent, a subsidiary of Meraas Leisure and Entertainment.
Those who choose to attend the show will witness the skills of 49 world-class performers - made up of 11 band members, 20 dancers and 18 acrobats. Four of the people involved in the production have previously worked with Jackson himself, including Jonathan 'Sugarfoot' Moffett who played with him for more than 35 years.
Percussionist Bashiri Johnson is another who worked with Jackson and was part of his planned This Is It tour.
'This show is the embodiment of everything that Michael stood for. Going from country to country, we try to send out his precious messages of love and peace through the songs and choreography that truly transcend the barriers of language or race, age or gender. It has been a pleasure performing for audiences in Dubai,' he stated.