Medical tourism club launched in Dubai to boost visitor numbers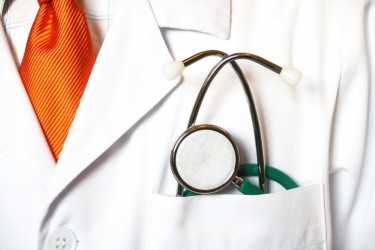 In an effort to sustain the recent success seen in medical tourism, Dubai has launched a club for healthcare facilities, hoping this will help it increase visitor numbers to 500,000 annually by 2020.
During 2014, an enormous 135,000 medical tourists headed to the emirate, up from 120,000 in 2013, according to data from the Dubai Health Authority (DHA). This figure will to jump to over 150,000 by the end of this year, if estimates by consultant Colliers International come to fruition.
To help boost these numbers as much as possible, the emirate has set up a medical tourism club that has pushed together 24 health facilities to promote and develop the field in the region.
In order to qualify into entry into this exclusive club, each facility must meet or exceed certain criteria, including having international accreditation and certifications, a certain numbers of years in service in Dubai, a specific amount of available beds, and a set physician to nurse ratio.
"While facility, physician and clinical requirements are essential to ensure quality and capability of health facilities, key hospitality requirements are needed to ensure medical tourists and their family members are comfortable," explained Dr Layla Al Marzouqi, director of the DHA health regulation department and director of the Dubai medical tourism initiative.
Dr Jamil Ahmed, managing director of Prime Healthcare Group, said that his firm wants to help the government promote medical tourism.
He made his comments at the recent International Surgical Gastroenterology Conference, which was a three-day event that brought together 25 of the world's most renowned doctors and professors.