London travellers 'book the most flights to Dubai'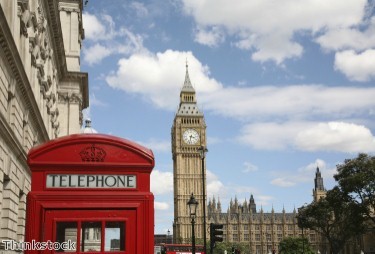 People travelling from London book more flights to Dubai than any other place in the world, according to new research.
The tourism industry in the emirate, as well as the wider UAE, continues to move from strength to strength, which has seen flight bookings to the region grow exponentially over the last few years.
Last year, 11.63 million international visitors landed in Dubai, up 5.6 per cent compared to 2013, and this figure is expected to rise to 39 million by 2024, generating AED105 billion (£19 billion) for the economy.  
Online travel site Expedia.com analysed its booking data from 2013 and 2014 to see where these tourists are coming from. It discovered that more people from London than anywhere else in the world fly to the emirate, drawn in by beautiful beaches and a stunning skyline or to conduct business.
England's capital was followed by Manchester, Paris, Kuwait City and Milan.  
Eman Barhoumeh, senior editor at Expedia, commented: "The UAE has traditionally been a favourite destination with British business people, as well as holidaymakers seeking guaranteed sunshine.
"Travellers from the UK continue to make up the largest share of inbound travellers, but we are now seeing emerging development in flight bookings and searches from further afield, such as Canada and the US, as the UAE becomes an increasingly popular destination."
While London was the top market for travellers, Canada experienced the strongest growth, rising 35 per cent in 2014 compared to 2013, while flights from the UK as a whole climbed 35 per cent.
Meanwhile, trips booked from Saudi Arabia and France both grew by 24 per cent. Overall, bookings to Dubai increased by 25 per cent between 2014 and the previous year.
Mr Barhoumeh said that the emirate has firmly established itself as a key tourist destination and a leading business travel hub - demonstrated by the significant growth the region has enjoyed.
According to other studies, Dubai's other top source markets for tourists include India, Russia, Germany and China.