Let TFG Global Solutions secure your future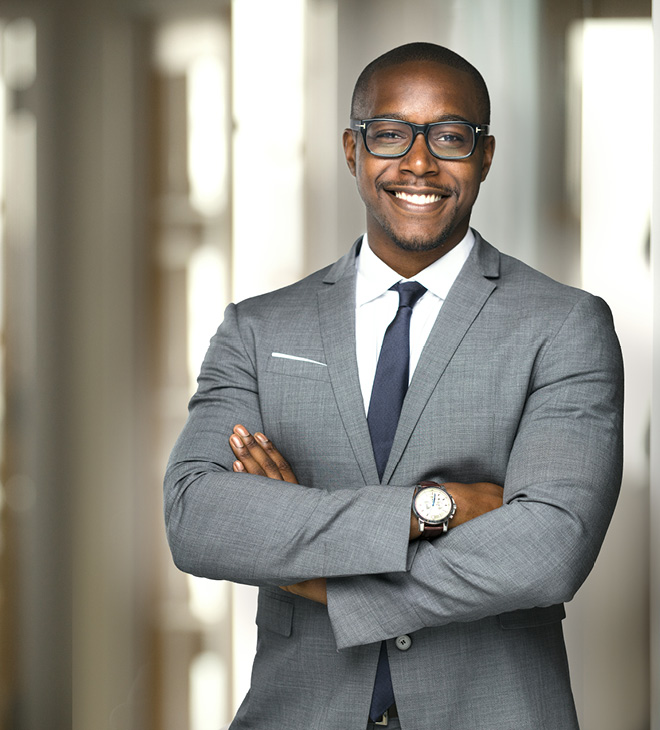 In the wake of the Covid-19 pandemic, demand for Citizenship by Investment Programmes (CIPs) has grown dramatically, as wealthy individuals and their families have realised the benefits a second passport can bring in terms of global mobility.
Covid-19's impact, which resulted in national lockdowns in dozens of countries across the globe, exposed the fragility of an increasingly globalised world.
As countries have reopened their borders, CIP clients have rushed to secure a second passport to provide themselves and their families greater freedom in the future.
Let TFG Global Solutions guide you
The First Group's dedicated Global Services division, TFG Global Solutions, arranges CIP applications on behalf of clients and their families, enabling them to enjoy all the advantages provided by a second passport.
As an expert in citizenship planning, TFG Global Solutions facilitates citizenship applications on behalf of clients applying in countries including Antigua and Barbuda, Dominica, Grenada, Turkey and Vanuatu.
Grenada stands out as one of the most popular options in this region. It offers successful applicants a number of important benefits, such as visa-free travel to more than 115 countries, including the UK, European Union and China, as well as the ability to apply for a renewable visa to the United States under the country's E-2 programme. Successful CIP applicants can also maintain dual nationality.
Benefits of a second passport
CIPs not only offer successful applicants the prospect of visa-free travel to dozens of countries worldwide but increased financial security and economic opportunities thanks to their dual-citizenship status.
During the pandemic, the benefit of dual citizenship was also highlighted by the fact it provided passport holders the option of relocating to their second country while many national borders remained closed to non-citizens.
Today, more than a dozen countries worldwide offer government-endorsed CIPs, with the Caribbean region recognised as the most popular destination for individuals seeking dual citizenship. Five countries in the region – Antigua and Barbuda, Grenada, Dominica, St Kitts and Nevis and Saint Lucia – operate CIPs.
Other countries including Turkey and Malta offer similar programmes, all of which require a financial investment in the country on the part of applicants, usually in the form of a government-approved property investment.
Other options include the purchase of government bonds, or a donation of an agreed sum that contributes towards the economic growth of the host country.
Other benefits: The Dubai Lifestyle Experience
TFG Global Solutions delivers on The First Group's commitment to providing its clients with the finest VIP services, including discerning lifestyle and travel experiences. These exclusive, complimentary services go above and beyond the financial benefits provided to investors and signify The First Group's commitment to providing the very best offerings to its clientele, who hail from more than 70 countries worldwide.
TFG Global Solutions' Dubai Lifestyle Experience initiative offers members exclusive access to premium leisure and hospitality experiences in Dubai. For clients travelling from overseas, a dedicated travel concierge will help arrange every aspect of their stay in the city. All members also gain access to a host of premium benefits, ranging from discounts on hotel accommodation to complimentary beach club access, sightseeing tours and unique dining experiences.
To learn more about TFG Global Solutions' full portfolio of services, including the Dubai Lifestyle Experience, speak to one of our advisors today