Jumeirah to 'explore Mall of the World opportunities'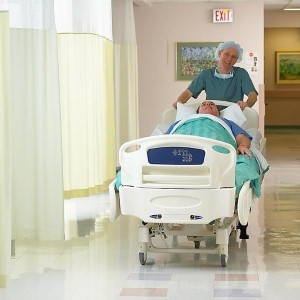 Jumeirah Group, a Dubai-based international luxury hotel chain, will explore possible opportunities opened up the new Mall of the World development , according to Hotelier Middle East.
The project was announced towards the end of last week and is being constructed by Dubai Holding - Jumeirah's parent company. The site will cover 48 million square feet on a plot in a prime position off Sheikh Zayed Road.
Once completed, the Mall of the World, will be home to an extensive range of retail and entertainment facilities that will be a big draw for tourists, especially as the emirate has recently been voted best in the world for shopping by TripAdvisor.
Gerald Lawless, president and group chief executive of Jumeirah Group, told Hotelier Middle East: "Jumeirah, as the major hotel brand of Dubai and a member of Dubai Holding, will of course work closely with its parent company to understand future opportunities and developments within Mall of the World."
He added that the company is fortunate enough to be a wholly-owned subsidiary of Dubai Holding as the firm is ambitious and intends to expand through its verticals of Tecom and Dubai Property Group.
The Mall of the World will be home to the UAE's largest high-end conference suites and will house luxury wedding halls and services.
In addition, the site will contain an enormous shopping mall and an indoor theme park, as well as a 'Wellness District', which will be created for medical tourists and their families.
Overall, the development will attract the growing number of business travellers and conference delegates, as well as those looking to benefit from Dubai's world-class medical facilities, in addition to those seeking a luxury holiday.
Recently, Essa Al Haj Al Maidoor, director general of the Dubai Health Authority, told stakeholders in the medical tourism industry: "Dubai is the world's leading destination for tourism and leisure and since Dubai offers excellent health-care facilities, medical tourism is an extension of the hospitality that the emirate is synonymous with."
Once completed, the Mall of the World will be a testament to the versatility of Dubai as it will cater to all types of tourists.