Investor confidence in UAE hotels 'growing'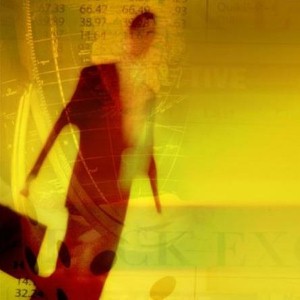 As the number of visitors to the UAE grows, particularly in Dubai, so does investor confidence in the country's booming hotel industry, suggests a report from property consultants Jones Lang LaSalle (JLL).
According to the review, domestic developers and high-net worth individuals make up a significant portion of investors, but the appetite among global institutions and conglomerates is growing.
The World Travel and Tourism Council note that investments in travel and tourism in the UAE reached AED21 billion (£3.4 billion), which equated to 6.2 per cent of all investments in the country. The organisation expects this figure to rise by 9.7 per cent during 2014, and by 5.1 per cent annually over the next decade to reach AED37.8 billion by 2024.
In addition, the hotel sector in the UAE is in the top five industries that receives foreign direct investment (FDI), behind oil and gas, power and water, construction and IT.
Dubai is home to 410 hotels, equating to 60,166 rooms and 64 per cent of the total supply in the UAE. The emirate's popularity as a top tourist destination appears to be growing as it has recently been named best in the world for its hotels by TripAdvisor.
The accolade is testament to the Department of Tourism and Commerce Marketing (DTCM) efforts to promote tourism and increase visitor numbers. Many areas of the emirate that are popular with tourists are being refurbished and revamped to draw in more travellers - many malls are undergoing improvement works, such as The Dubai Mall and the Festival City Mall, for example.
Helal Saeed Almarri, director-general of the DTCM, told the Asharq Al-Awsat, that his department has set a target of attracting 20 million visitors to Dubai by 2020. This goal could well be achievable if the emirate continues to perform well. Last year, 11 million travellers flocked to Dubai - helped in part by the expansion of Etihad Airways and Emirates Airline.
Chiheb Ben-Mahmoud, executive vice president and head of Hotels & Hospitality Group, Middle East & Africa at JLL, commented: "The synergies in strategies between key drivers, such as airlines, travel sectors etc. underpin the increasing popularity of the UAE as a tourist destination.
"Such synergies are executed in attracting new markets, by way of destination marketing by tourism authorities, coupled with introducing direct air connections to the those markets."