Industry leaders shaping the future of sustainable hospitality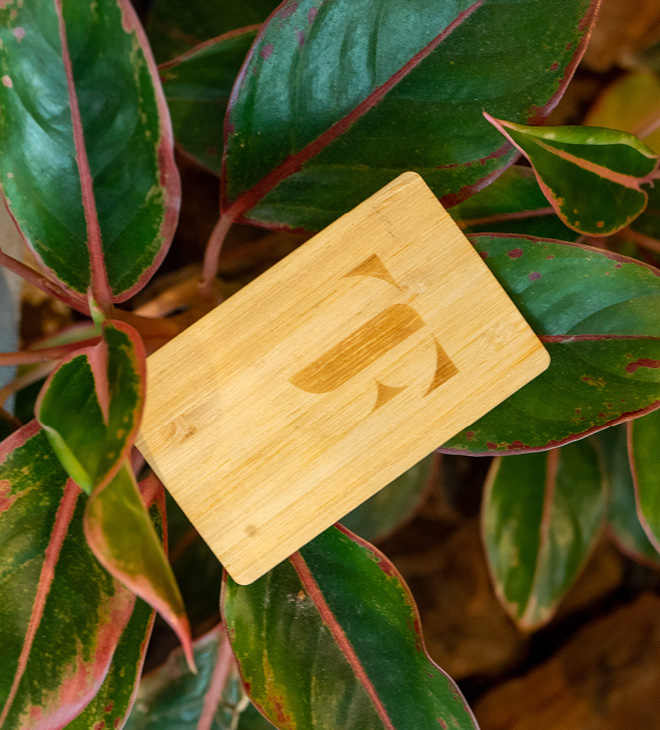 Consumer concern for the future of the planet is driving demand for sustainable travel and hospitality options, offering industry leaders in this area a significant advantage compared to their rivals, a new report has revealed.
According to research published at Arabian Travel Market 2023, which was recently staged in Dubai, 61% of UAE residents are willing to pay for premium, responsible, eco-friendly and sustainable tourism experiences.
Supporting these findings is YouGov's recently published Global Travel & Tourism Whitepaper 2023: Luxury travel post-pandemic report, which found that one in 10 consumers have stayed in eco-friendly accommodation during the past three years. This trend is especially prevalent among high-income travellers, whose sustainable luxury hotel stays have increased by 50% during the same period.
The UAE topped global rankings in terms of the value respondents placed on exploring the world, with almost two-thirds (58%) reporting that travel has become more important to them since the COVID-19 pandemic. In terms of travel priorities, a quarter of those living in the Emirates are looking for great entertainment, whereas 19% place the biggest emphasis on premium-quality accommodation when booking trips.
Working Towards Net Zero
This year's ATM conference, which was staged under the theme 'Working Towards Net Zero', explored how innovative sustainable travel trends are likely to evolve, allowing delegates to identify growth strategies within key vertical sectors, while providing a platform for regional experts to explore a sustainable future ahead of COP28, which will take place in November at Expo City Dubai.
The focus on sustainable hospitality is transforming the travel and hotel sectors, with many of the industry's leading players placing environmental concerns at the core of their commercial growth strategies.
Speaking at ATM 2023, Nadia Ibrahim, a director at the UN Global Compact, highlighted the growing demand for sustainable travel and hotel offerings among consumers.
"[They] have not always gone hand in hand, but this is changing," she said. "We are encountering a new generation of travellers that wants high-end experiences that do not compromise sustainability. This is why airlines, hotels, travel agencies and tourist destinations are thinking about how sustainability can be integrated into their existing services, and how it can be used to attract more customers."
The First Group Hotel pioneers key initiatives
The First Group Hotels, Dubai's leading lifestyle hospitality operator, is recognised as a sustainable hospitality pioneer, having launched a series of innovative initiatives designed to reduce waste, enhance guest experiences and protect the environment.
The firm, which operates The First Collection lifestyle hotel brand in Dubai alongside leading third-party upscale hotel properties including Wyndham Dubai Marina and TRYP by Wyndham Dubai, was one of the city's first major operators to eliminate plastic bottle usage and implement initiatives designed to reduce water and energy consumption and boost waste recycling across its portfolio.
These have included the installation of energy-saving fittings and fixtures in all guestrooms and public areas, alongside guest information initiatives and comprehensive sustainability awareness training programmes for all hotel staff.
The First Group Hotels has introduced a comprehensive waste recycling programme and is on track to meet its target of recycling 15% of all daily waste produced across its hotel portfolio by the end of this year, up from 2% today.
"By setting new sustainability benchmarks, we are helping establish ourselves as industry leaders, while building brand recognition and loyalty in the marketplace," commented Karim Abdelhamid, vice president of Hotel Operations for The First Group.