Indians 'top investors in Dubai property market'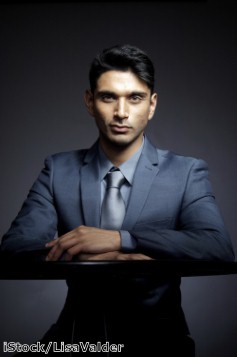 Indian investors pumped the most money into Dubai's property market in the first half of this year, according to data from the Dubai Land Department.
The figures reveal that this demographic spent over $2 billion on the emirate's real estate across 3,017 transactions in the first six months of 2015.
Investors from the south Asian country have consistently topped the board when it comes to money spent by foreign property buyers in the emirate for several years running, demonstrating Dubai's lasting appeal as a destination for real estate investment.
In a statement, Sunil Jaiswal, President of Sumansa Exhibitions, which is bringing the Dubai Property Show to India in November, said: "The characteristic Indian mindset of solidifying assets in multiple arenas compliments the dynamics of Dubai real estate that offers a number of options to buyers to accommodate their budget and preferences."
He added that trend among these buyers to purchase high-end property suggest that they are looking for profitable dividends in the form of rental yields and resale values.
One of the biggest drivers for Indian investors are the relatively low prices compared to real estate in their own country, with the average property in a prime location being considerably more affordable than that in India.
A decision by the Reserve Bank of India to allow investors to send up to $250,000 overseas to purchase property has helped bolster the trend, as Indian investors are exploring options in Dubai to boost their investment portfolios. 
Greg Lewis from Knight Frank, a leading independent global property consultancy, commented: "Prime property in Dubai is among some of the finest in the world and at the moment."
 
According to the Dubai Land Department, Indian investors account for 60 per cent of all property transactions involving a foreign buyer.