Indians and Pakistanis top commercial investors in Dubai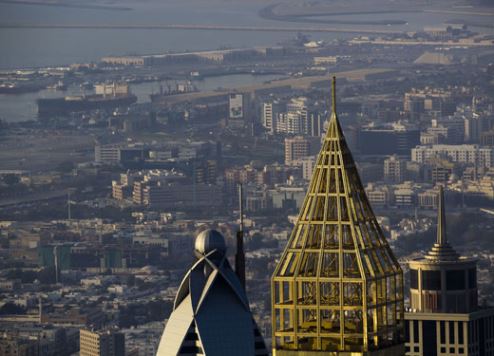 Indians and Pakistanis ranked as the top investors in new businesses and start-ups launched in Dubai at the beginning of 2018, according to new data issued by Dubai Economy.
The government department revealed in a statement it issued 1,638 new trade licences and gave initial approval to a further 2,087 licences last month. In total, the government department handled a total of 23,626 registration and licensing transactions during the period.
Commercial licences accounted for the bulk of those issued (58%), while professional licences ranked second with 39.9% of the total.
The top five nationalities in terms of those securing trade licences after Indians and Pakistanis were Egyptians, Jordanians, Britons, Saudis and Chinese.
Bur Dubai and Deira were the top district-based locations for business licences to be granted, accounting for 788 and 682 licences respectively.
Delving deeper into the data, Burj Khalifa ranked as the top location overall with 13.7% of all licence approvals, followed by New Dubai (9.3%) and Al Marar (6.8%).
Interest from the sub-continent in developing new businesses in Dubai reflects a similar trend in real estate investments in the emirate, with Indian investors ranking second overall in terms of property acquisitions in 2017, with AED 15.6 billion-worth of investments. Saudi nationals came in third place with investments exceeding AED7 billion, followed by British and Pakistanis whose investments amounted to AED6bn and AED5bn, respectively.
Other active investors include Chinese, Jordanians, Egyptians and Canadians.
Dubai's property sector went from strength to strength in 2017, with the total number of real estate transactions reaching 69,000 – a 14% rise compared to 2016 – for a total value of AED285 billion (US$57.3 billion), according to data published by the Dubai Land Department (DLD).