Indian office opened by Dubai Exports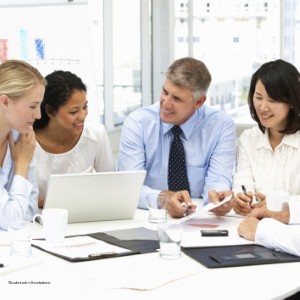 Dubai Exports has opened up a new office in Mumbai, India as it seeks to tap further into the Asian market.
As well as giving the emirate a visible presence in India and providing on-the-ground services to small and medium-sized firms, it reinforces Dubai's position as an export and re-export centre.
His Excellency Sami Al Qamzi, director general of the Department of Economic Development, revealed bilateral trading with India was worth AED 111 billion (£18.2 billion) in the first nine months of 2013, meaning it is the most profitable agreement Dubai has with any country.
'Opening [an] office in Mumbai is a milestone by all means as it marks a consolidated move by government agencies to optimise opportunities in a strategic market,' he added.
Mr Al Qamzi anticipates growth of between five and ten per cent as a direct result of this move, which would represent a significant increase and further strengthen the emirate's claim to be the leading hub for Indian firms.
His Excellency Helal Saeed Almarri, director general of the Department of Tourism and Commerce Marketing, which will work in coordination with the new office, said the Asian state is traditionally one of the top ten source markets for visitors to Dubai.
'The 14 per cent year on year growth in visitor numbers for the first three quarters of 2013 demonstrates the high growth potential which will come from both leisure and business travellers,' he stated.
Mr Almarri believes the office will act as a global ambassador for the emirate and offer Dubai the opportunity to position itself as the destination of choice among Indians.
In order to further strengthen the ties between the two locations, Dubai Exports organised a networking event and a two-day exhibition to celebrate the opening of the new office in Mumbai and this was attended by senior officials from the group.