India consolidates position as Dubai's top tourism source market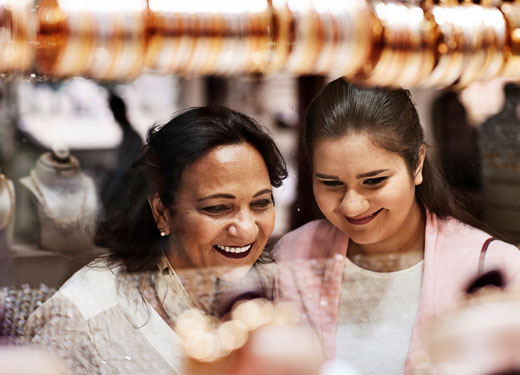 India has maintained its position as Dubai's top tourism source market in the latest statistics issued by peak tourism body Dubai Department of Tourism and Commerce Marketing (DCTM).
Almost 1.64 million Indians visited the city in the first 10 months of 2018, according to the figures, ahead of Saudis who ranked second on the list with 1.3 million visitors.
More than 990,000 Brits visited Dubai during the January to October period, making the UK the third-most important source market.
Russia maintained its ranking as Dubai's fastest-growing tourism source market, with 522,000 arrivals, up a remarkable 49% year on year.
Nigeria ranked second on the list, with 141,000 arrivals, up 34% compared to the same period on 2017, followed by France (281,000 arrivals, +18% YoY).
DCTM attributed Dubai's continuing popularity among Indian visitors partly to relaxed visa regulations, with visas on arrival now available to Indian nationals who are US green card holders or those who have US visas in their passports. The visa on arrival is valid for a period of 14 days, which can be extended by another 14 days for a small fee.
It also noted the visa on arrival programme, which was extended to Chinese nationals in 2016 and Russian nationals in 2017, had resulted in a significant rise in the number of visitors from both countries in 2018.
Dubai: Top 10 tourism source markets, Jan-Oct 2018
India 1,640,000

Saudi Arabia 1,307,000

UK 991,000

China 708,000

Oman 669,000

USA 527,000

Russia 522,000

Germany 435,000

Pakistan 423,000

Philippines 308,000
Top 5 fastest-growing tourism source markets YoY, Jan-Oct 2018
Russia + 49%

Nigeria + 34%

France + 18%

Germany + 13%

China + 12%