Inaugural International Property Awards Dubai set for launch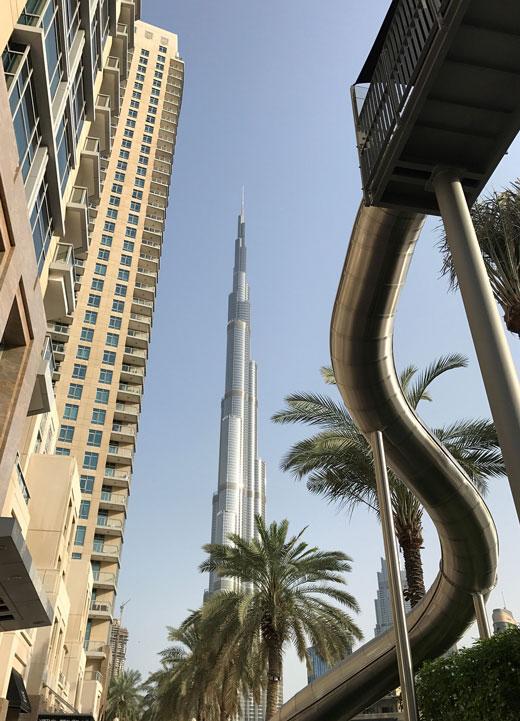 The Dubai Land Department (DLD) has confirmed the first-ever International Property Awards (IPA) programme designed specifically for the Dubai property market will launch in 2018.
The International Property Awards Dubai (IPAD) will recognise excellence in Dubai's property sector, from architectural and interior design to commitment to sustainability.
HE Sultan Butti bin Mejren, Director General of DLD, commented: "We are pleased to partner with IPA as part of our ambitious mission to further enhance the real estate sector and motivate all stakeholders to offer their best innovations. Our real estate market remains at the forefront of international markets in terms of quality and excellence."
Bin Mejren added: "IPAD will add a new dimension to the sector, as it allows participants to compete at the local, regional and global levels, which in turn contributes to promoting our real estate projects worldwide. It will also help to attract investors looking for exceptional opportunities in a stable market with guaranteed return on investment, in addition to Dubai's unique features, which make the Emirate a leading investment destination."
The partnership has been signed just two years before the launch of Expo 2020, aiming to highlight Dubai's outstanding project, excellence in design and energy efficiency. IPAD winners will be awarded on a global or five-star level. The five-star winners will continue to compete in regional Arab property awards and can also enter international awards, which will be announced at the end of the year in London.
Stuart Shield, CEO of IPA, said: "Our new partnership with DLD is an exciting development of the IPA programme and we look forward to working closely with them. Through the partnership, we look forward to seeing more of Dubai's top winners continuing to compete and win globally."
This year marks the 25th edition of the IPA, which is open to residential and commercial real estate professionals from all over the world and celebrates the highest levels of achievement in the fields of architecture, interior design and real estate development.
The awards are judged by an independent jury of more than 80 industry experts, led by four Lords from the UK. The worldwide award winners are announced annually in December at the Savoy Hotel in London.