Hotel revenues in Dubai 'will double by 2019'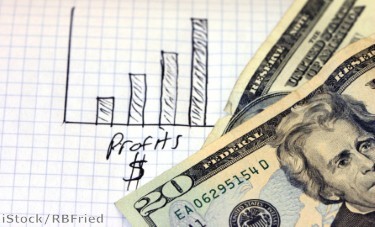 Annual hotel revenues for establishments in the UAE will reach $10.9 billion - almost double the $5.9 billion achieved in 2013.
This is according to a report from Euromonitor for The Hotel Show and The Leisure Show Dubai, which also predicted that revenues from tourists will double from $521 million recorded in 2013 to $1.2 billion in four years' time.
In 2015 alone, hotel revenues will hit $7.3 billion, while tourist attractions will earn a staggering $638 million.
Euromonitor created the report exclusively for The Hotel Show and The Leisure Show Dubai, which runs between September 28th and 30th and will welcome more than 18,000 industry professionals.
Christine Davidson, group event director at DMG Events, told Hotelier Middle East: "Euromonitor International's new report reveals that the UAE is leading the Middle East and North Africa for hotel room revenues, with over three times the amount recorded and forecast for Saudi Arabia and Egypt who follow."
"With massive leisure development currently underway across the UAE including five theme parks, three major museums and two safari parks, its visitor attraction revenues are forecast to almost double to US $1.2 billion by 2019."
She added that as more visitor attractions have been announced for the UAE - including the record-breaking Meydan One project featuring the world's largest indoor ski slope - the country's tourism industry is looking "exceedingly good".
Dubai's tourism industry continues to move from strength to strength, attracting 13.2 million visitors in 2014, marking a rise of 8.2 per cent compared to 2013. This increase is due to the Department of Commerce and Tourism Marketing's commitment to luring 20 million people to the emirate's shores annually by 2020.
In this first half of 2015, more than seven million tourists stayed in Dubai, up nine per cent versus the same period in 2014, suggesting that the emirate is well on its way to achieving its goal.