Hotel demand and supply boom for Dubai and wider region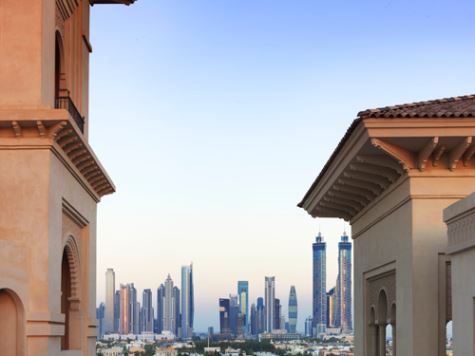 Hotel supply and demand in Dubai both reported positive growth in August 2015, compared to August 2014, preliminary data released by STR Global has revealed.
Supply increased 6% year on year and demand picked up 4% across the emirate, the figures show.
The 12-month averages for both indices through to July 2015 followed a similar pattern, with supply growth increasing 7.4% and demand up 5.7% compared to the same period the previous year.
STR Global figures on the entire Middle East and Africa (MEA) region, also released last week, report a robust hike in year-on-year supply growth.
There were 688 hotels totalling 175,574 rooms under contract in MENA according to the August 2015 STR Global Construction Pipeline Report. This represents 19.1% growth compared with August 2014 and a 38.5% year-over-year increase in rooms under construction.
The under contract data includes projects in the 'in construction', 'final planning' and 'planning' stages but does not include unconfirmed projects.
The region reported 97,553 rooms in 378 hotels under construction for the month.
The UAE had 23,821 rooms in 90 hotels under contract.