Hello Dubai!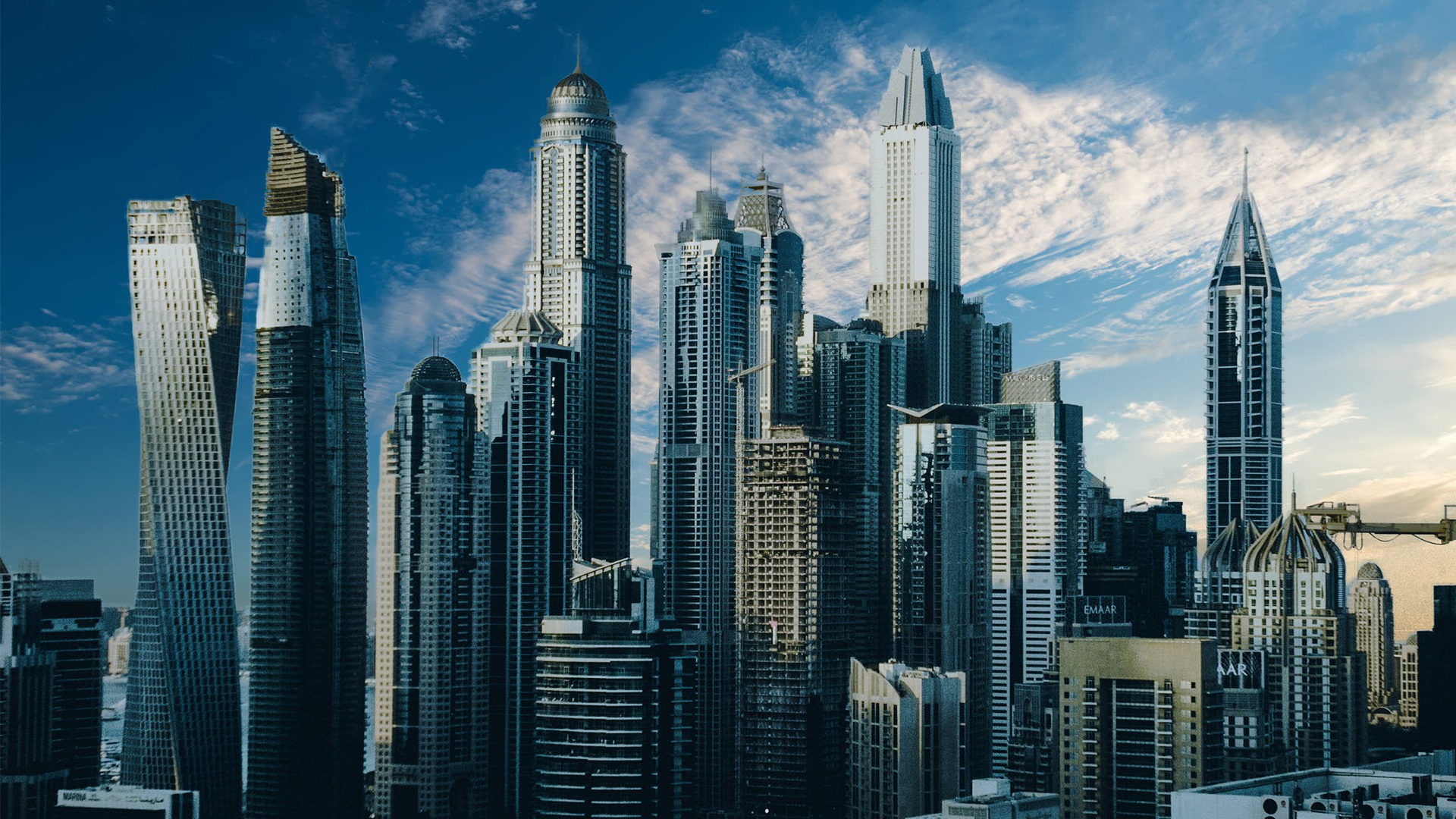 Pack your bags and don your face mask, Dubai is open for business…
Hi-tech health screening and seamless contact technology are just two COVID-compliant features you can expect on your next visit to Dubai. As part of its commitment to help curb global infection rates, Dubai Tourism has rolled out strict guidelines to ensure the safety and well being of visitors to the city. 

"Dubai will welcome tourists to a safe and secure environment, with seamless contactless technologies and advanced screening for all travelers. Proper cleaning and disinfection processes across all facilities and attractions will ensure a risk-free experience for visitors."
– Dubai Tourism

The First Group has welcomed the regulations with the addition of sanitization and screening protocols at all our hotels and properties in Dubai. To ensure the well being of our guests, you'll experience the same standard of service in an ultra-hygienic and risk-free environment. 
As the world emerges from a post-COVID slumber, the Dubai government has pledged $82bn to grow Dubai's economy through key sectors including travel and tourism. With several hotels in development, we're excited to be part of Dubai's bright future by offering world-class hotel accommodation and lucrative property investments.